Commercial Sales
Commercial business is our business, and we've got the built-for-work vehicles, On The JobTM allowances, and the keep-you-on-the-road-to-profitability specialized service and sales expertise to prove it.
Along with our allowances and knowledgeable sales professionals, Hebert's Town & Country offers the Business Link program to small business owners in Shreveport, Bossier City and the surrounding Louisiana area who purchase from our commercial inventory. This program is completely free and offers a wide range of benefits. Click on the Business Link logo above for more!
Whether it's a Ram truck, a commercial van, a Chrysler sedan or a Jeep® brand SUV, let us help you select the right vehicle and programs to meet your unique business needs.
Call our Business Link Department Today and ask for 
(855) 474-9464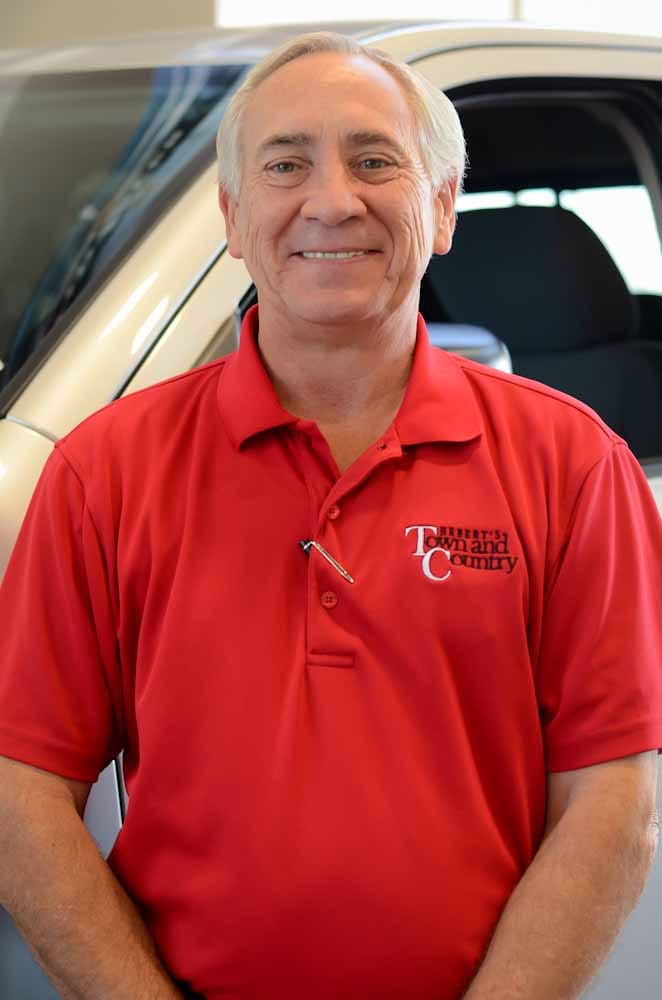 Roy Graves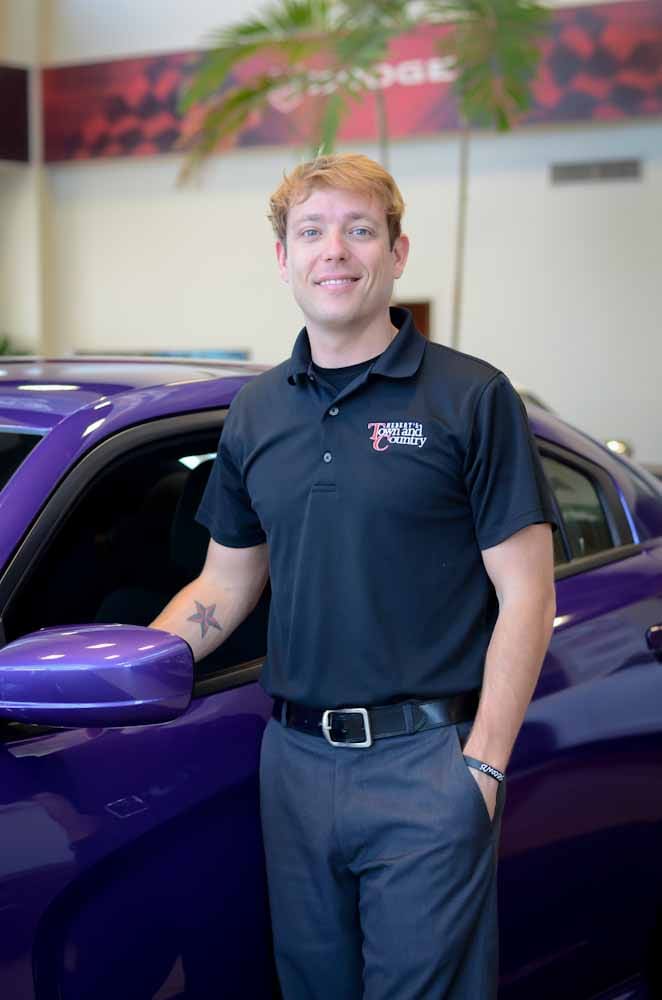 Colby Currier