2019 Dodge Challenger for Sale in Shreveport, LA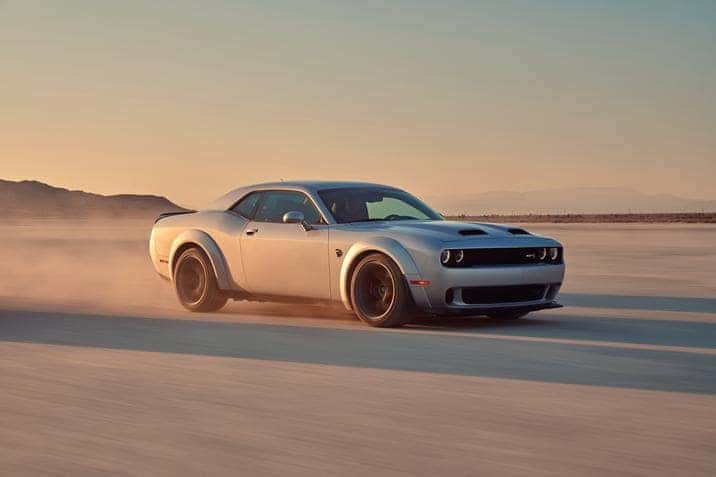 The 2019 Dodge Challenger has had some updates this year and a few new grades. The 2019 Challenger is never a bad choice if it's power you're after, especially this year.
We just got our first shipment of the 2019 Challenger in here at Hebert's Town & Country Chrysler Dodge Jeep Ram in Shreveport, LA, and we're excited to show you around this killer muscle car.
There are six models of the 2019 Dodge Challenger: SXT, GT, R/T, R/T Scat Pack, SRT Hellcat and new-for-2019 SRT Hellcat Redeye. Pricing for the Challenger line starts at $27,295 for the SXT, making it the most affordable V6 automatic muscle car.
Depending on the model you buy, there are several different engines. The award-winning V6 Pentastar engine powers the SXT and GT models. The R/T is powered by a 5.7-liter HEMI V8. The R/T Scat Pack has a 392 HEMI V8 engine. The SRT Hellcat has a 6.2-liter HEMI SRT V8, but it's not the biggest kid on the block.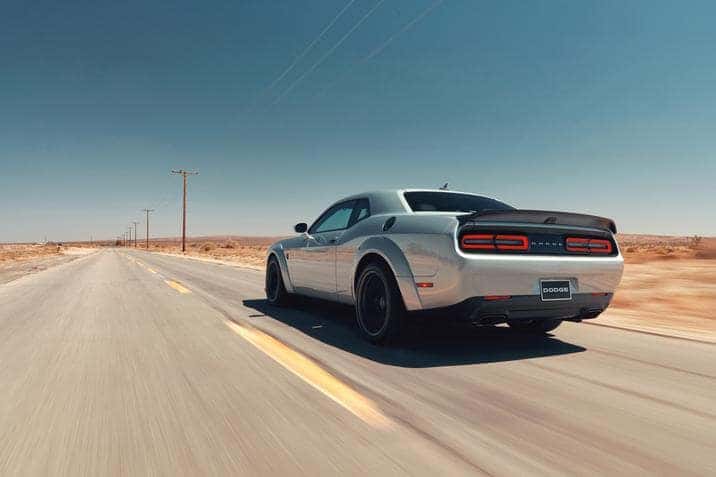 The most power comes from the SRT Hellcat Redeye, with a supercharged HEMI Demon engine. This engine delivers 797 horsepower and makes the Redeye the quickest, fastest and most powerful muscle car with a 0-60 MHP acceleration in 3.4 seconds, a 1/4-mile elapsed time of 10.8 seconds at 131 MPH.
The 2019 Challenger has to look like a speed demon — pun definitely intended — if it's going to smoke everyone else in the competition. Various models have hood scoops, graphics and, of course, unique badging. The R/T Scat Pack's "Angry Bee" badge has been updated for 2019, but it's also a throwback to the legendary Dodge Super Bee logo. In addition, the SRT Hellcat Redeye has a new dual-snorkel hood that looks super cool but is also insanely functional.
We'd love to show you around the 2019 Dodge Challenger. If you'd like more information, fill out our contact form. If you're ready for a test drive, get directions to the dealership from the widget to the right.
We can't wait to put you in a new vehicle today at Hebert's Town & Country Chrysler Dodge Jeep Ram!