Used Car Dealership in Bossier City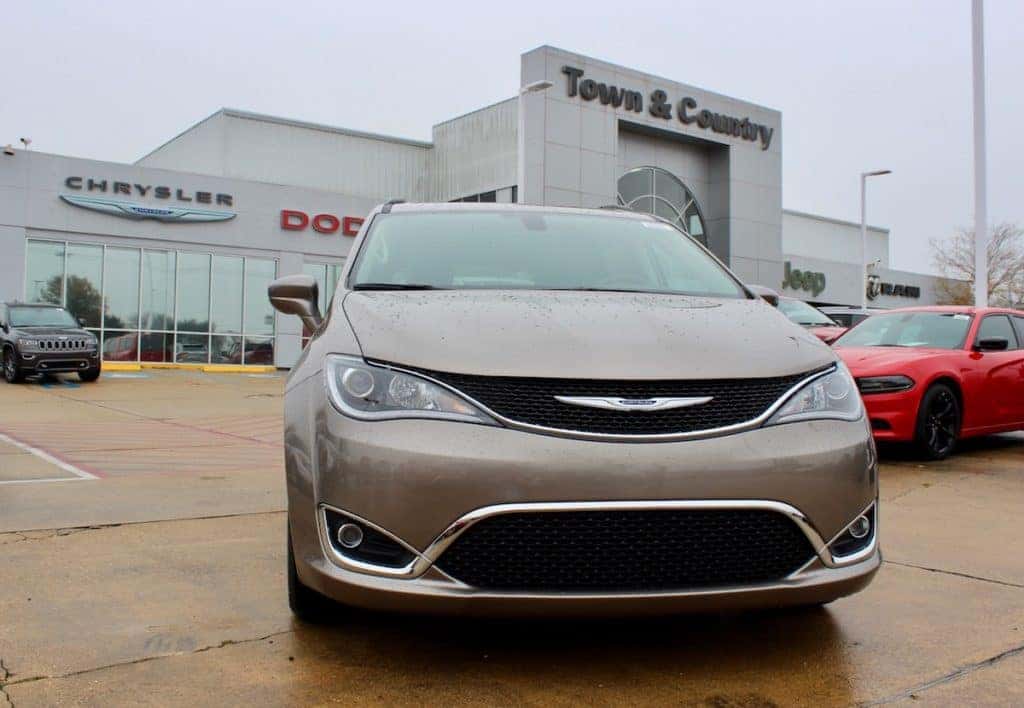 There's nothing quite like getting behind the wheel of the brand new car you just bought and inhaling that new car smell. However, buying a new car isn't always practical or affordable. We love selling new Chrysler, Dodge, Jeep and Ram vehicles here at Hebert's Town & Country Chrysler Dodge Jeep Ram to our customers in Bossier City, Louisiana, but it's not all we sell. We also sell certified pre-owned Chrysler, Dodge, Jeep and Ram vehicles as well as used vehicles of various makes and models so our customers can get any vehicle they have their eye on.
Pre-owned Vehicles
Our used vehicle inventory comes from customers who trade in their current vehicle for a new one, but we also buy vehicles from people to stock our inventory, even if they don't purchase from us.
View our selection of certified pre-owned and used vehicles here.
When perusing through our pre-owned vehicles, you can search by vehicle condition (certified pre-owned or pre-owned), price, year, make, model, body type, features, fuel type, trim, transmission, mileage, drivetrain and engine.
We also offer specials on a handful of pre-owned vehicles each month.
Hebert's Town & Country Pre-owned Bargain Lot
In addition to the certified pre-owned and used vehicles on our dealership lot, we also have a pre-owned bargain lot down the road that's filled with vehicles that are older and have higher mileage but still have a lot of life in them.
Whatever pre-owned vehicle you are looking for, we likely already have it. If we don't, we can easily find it for you.
Whether you've found something you love, or aren't sure what you're looking for yet, we can help you. Give us a call, fill out our contact form or come on by the dealership, just minutes from Bossier City.
We're ready to serve you today at Hebert's Town & Country!