2019 Ram 1500 Named Motor Trend Truck of the Year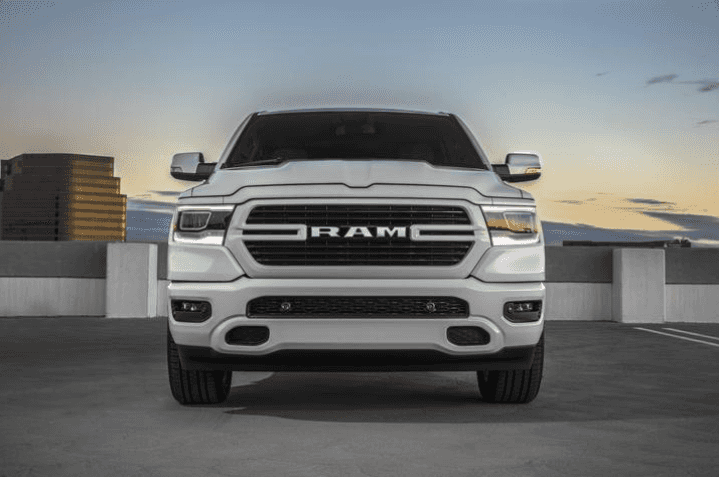 The Ram 1500, our favorite truck, has been named the 2019 Truck of the Year by Motor Trend. If you're a gearhead, you know that Motor Trend is one of THE names for reviews, news and more in the auto industry, so this is a BIG deal.
Not only was the 2019 Ram 1500 praised, but the Jeep Wrangler earned the title of SUV of the Year and the late Sergio Marchionne, former CEO of FCA, was posthumously honored as the 2019 Person of the Year.
"The Jeep Wrangler and Ram 1500 are significant products at FCA; concurrently winning Motor Trend's SUV of the Year and Truck of the Year titles is a proud accomplishment, and a testament to the capability and determination of our employees," FCA CEO Mike Manley said in a press release. "These awards help to acknowledge our team's tireless efforts to ensure the new Wrangler and the new Ram 1500 stand out in their competitive segments.
Manley also noted his appreciation for Motor Trend honoring Marchionne.
"His legacy in the industry, and his lasting impact on FCA will be remembered forever," he added.
The "Of The Year" program is open to any significantly upgraded or all-new 2019 model-year vehicle. Contenders aren't pitted against each other, but tested extensively by Motor Trend to assess virtually every detail of the vehicle. Then, each contender is tested on three different courses at a professional automotive test center ahead of finalist selection.
Testing takes place for weeks and then the judges determine the finalists, not from a direct comparison against other finalists, but how well they perform in six criteria. They are design advancement, engineering excellence, efficiency, safety, value and performance for intended function.
In an article on MotorTrend.com detailing why the Ram 1500 was chosen as the 2019 Truck of the Year, authors Christian Seabaugh and Brandon Lim say the truck hits the bulls-eye when it comes to ticking off every box.
"No pickup in the segment better balances capability, efficiency, value, and quality. The Ram 1500 retains its old-school appeal while being refreshingly modern in style and substance. It's refined and sophisticated without surrendering its dirty-fingernails roots. For that, the Ram is our 2019 Truck of the Year."