Take a Look at the All-New Next-Gen Jeep Wrangler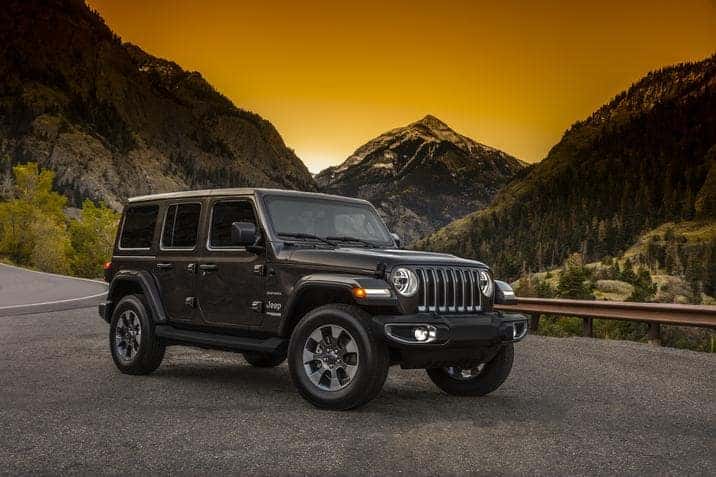 Put a Wrangler in front of any American and he or she can tell you it's a Jeep. Jeep Wranglers are legendary in their looks and deep roots in America's history. Plus, it's the most capable SUV ever. This already fantastic off-roading SUV just keeps getting better too. The all-new next-generation of the Jeep Wrangler is here and we're giving you a first look at it before more information becomes available later in November.
The new 2018 Jeep Wrangler stays true to its original styling but it has a more modern design, more open-air options, advanced fuel-efficient powertrains and it's packed with advanced technology and more safety and security features than ever before.
The new 2018 Wrangler and Wrangler Unlimited's design is slightly different from their predecessors, but it's still extremely evident that you're looking at a Wrangler. Both have the seven-slot keystone-shaped grille, round headlamps and square tail lamps but they also have improved aerodynamics, a fold-down windshield for added off-road convenience and plenty of door, windshield and top combinations for ultimate convenience and adventure.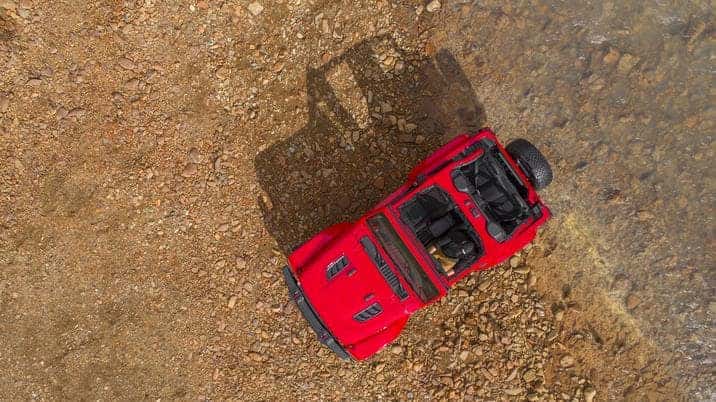 The all-new 2018 Jeep Wrangler and Wrangler Unlimited's interior design is constructed from stylish high-quality materials to provide superior comfort for drivers and passengers as well as versatility.
You can tell by the photos in this post, and by the few that have already been released by Jeep, that taking the top and doors off of these Wranglers will make you feel like you're not even in a vehicle, but that you're simply enjoying the scenery around you.
More details on this new Wrangler will be available November 29 at the Los Angeles Auto Show and we're just as eager as every other Jeep fan to see what else this SUV will be able to do. Visit Jeep's countdown website to check out some videos and sign up for updates on the new Wrangler!