Basic Car Service Schedule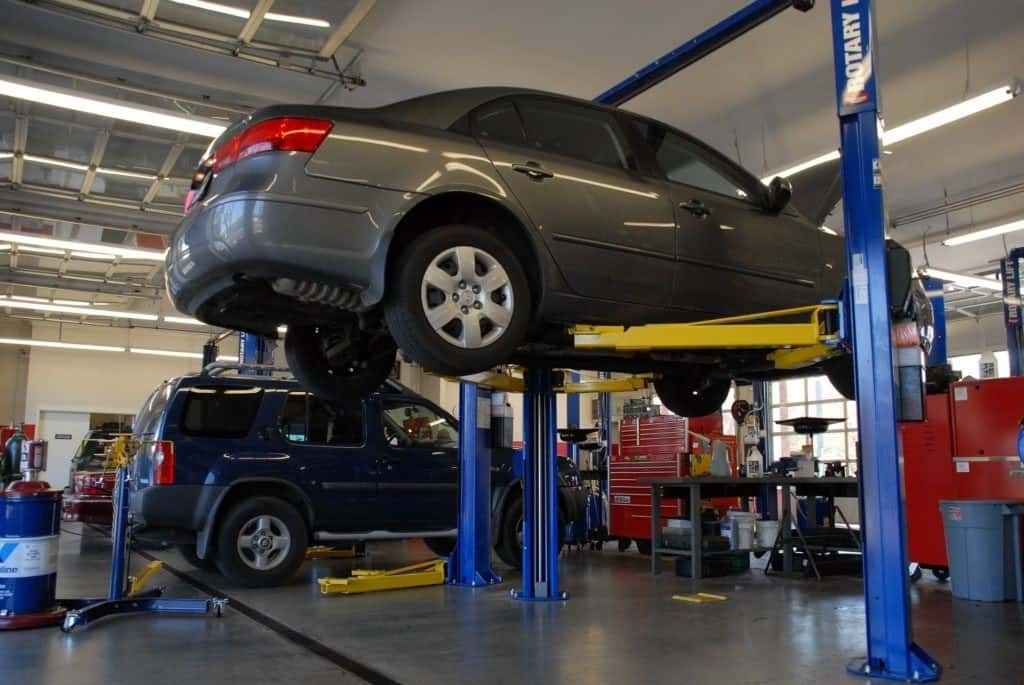 The absolute best way to keep your vehicle in top running shape is to keep up with a regular service schedule. On the other hand, the best way to ensure you'll have expensive repairs later is to neglect a service schedule and drive too many miles in between maintenance appointments.
Your vehicle is a big investment and its what you rely on to get you to work, on trips to visit family and run necessary errands.
When you buy a new car, you need to have a maintenance plan in place and stick to it. If you haven't given a second thought about what kind of maintenance you should be doing on your new 2017 or 2018 vehicle, we're here to help.
We at Hebert's Town & Country Chrysler Dodge Jeep Ram in Shreveport, Louisiana have put together a basic mile marker schedule of what and when you need to have done. Check it out below!
Monthly
• Clean the vehicle inside and out
• Check Interior and exterior lights
• Tire inflation and condition
• Windshield washer fluid
Every 3,000 miles or three months
• Change oil
• Fluid levels
• All filters for wear, tear and dirt
• Exhaust for leaks
• Belts for wear and tear
• Hoses for wear, tear and proper connection
Every 6,000 miles or six months
• Rotate tires
• Wiper blades for wear and tear
• Battery and cables to ensure they're connected
• Chassis lubrication
• Spark plugs
Every 9,000 miles or nine months
• Tires for uneven tread, wear and tear
Every 12,000 miles or 12 months
• Coolant level
• Brakes
Every 18,000 miles or 18 months
• All systems
Every 24,000 miles or two years
• Service fuel system
• Service coolant system
Every 36,000 miles or year and a half
• Service fuel system
Every 48,000 miles or four years
• Check all systems
• Exchange all fluids
• Service transmission
• Service fuel system
• Service coolant system
Keep in mind that every vehicle is different and is going to have its own manufacturer's recommended maintenance schedule. Every driver is different too. If you're a light driver — less than 10,000 miles a year — you may be able to stretch your maintenance schedule. If you're a heavy driver — more than 12,000 miles a year — your car will need servicing more frequently.
Have questions about your car's service needs? Give our service department a call one of the numbers on the right or send us a message. We can't wait to serve you at Hebert's Town & Country Chrysler Dodge Jeep Ram!