Bring These Things to Buy a Car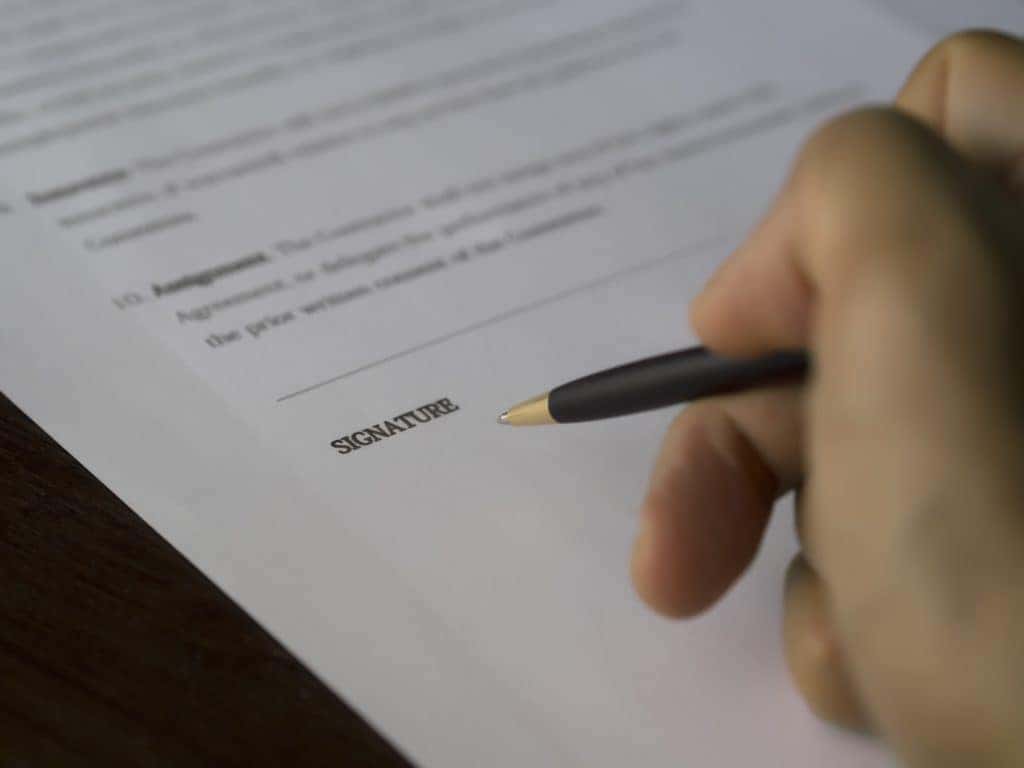 Buying a car can require a lot, but it doesn't have to be a difficult process if you have everything in order before you visit us here at Hebert's Town & Country Chrysler Dodge Jeep Ram in Shreveport. There are certain documents and things you'll need to purchase and we're here to let you know what those items are.
Proof of Insurance
Whether you're trading in your current vehicle or not, you must secure insurance on the car you are buying. If you already know or have an idea of what you are buying, go ahead and call your insurance provider to set up a new policy. Your insurance company will then email you or fax us that information so we can move forward with the sale.
Payment
Whether you finance with us through Chrysler Capital or you're pre-approved for financing with a lender, bring cash, check or a card to make your down payment if you are making one. If you're buying the vehicle outright, it goes without saying you'll need to make a payment that with us before driving off the lot.
Driver's License
Technically there is no law about buying a car without a license, but if you plan on driving the car off the lot, you must have a valid driver's license. A DL also serves as identification for your form of payment.
Depending on a few other factors, like if you're trading in and what vehicle you are buying, there could be a few more items we need from you, but these are the basics.
Have questions about the car-buying process? Fill out our contact form and a member of our sales staff will be available to help!