Celebrating Memorial Day Weekend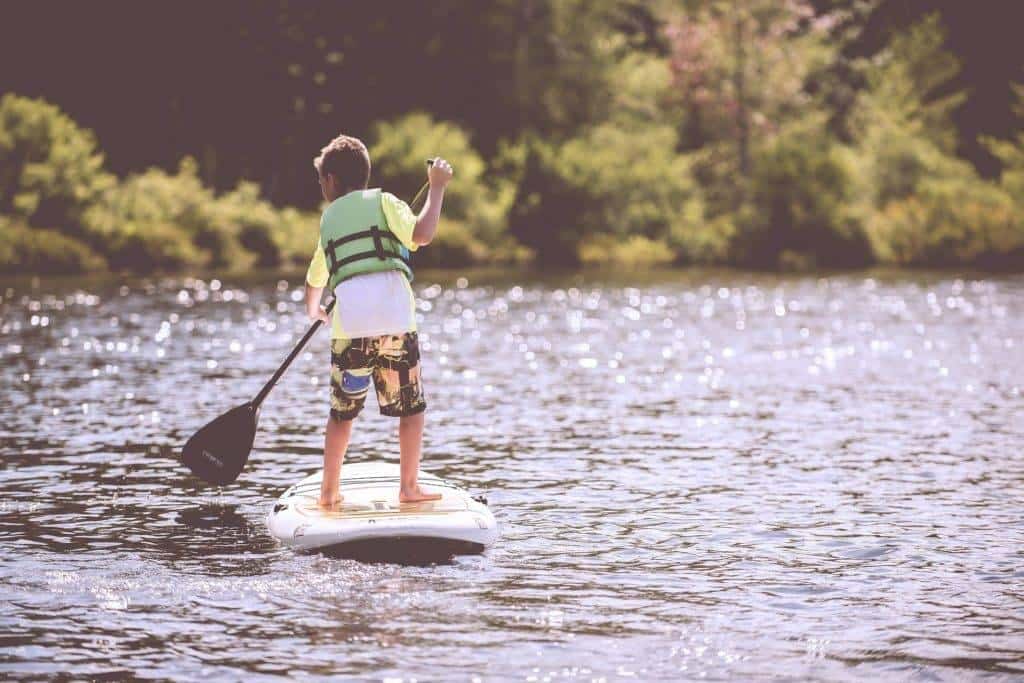 Who doesn't love a three-day weekend?! Each year on Memorial Day, we remember the men and women who gave their lives for the freedoms we enjoy in this great country we live in, while spending time with friends and family. If you're unsure how you want to celebrate, keep reading for some fun activities!
Host a cookout
Gather friends and family and hang out in the back yard. Make it a potluck. The host can provide the meat, while guests bring buns, sides, deserts and drinks. Add a few string lights and set up outdoor games like corn hole and bring out the basketball hoop.
Pool party
The temperatures are already starting to feel like summer, and there's nothing we like better in the summer than a splash in the pool and play a round of Marco Polo. Invite friends and family over, tell them to bring their favorite floaties, noodles and pool toys and make sure there's plenty of sunscreen available. Nothing will ruin a three-day weekend like a sunburn.
Go for a hike
Spend time enjoying the beautiful landscape we live on and plan hike sometime this weekend. Pack a picnic lunch, extra pair of socks and plenty of water and head into nature. There are plenty of spots to choose from, like Lake Red River National Wildlife Refuge, Driskill Mountain, Bodcau State Wildlife Management Area and more!
Lake/water park day
Who doesn't love a day at the lake?! Not everyone has a pool, so the lake is an awesome alternative option. Load up on the sunscreen, towels and inner tubes and head to Cross Lake or your favorite spot.
This weekend is also Red, White and Blue Weekend at Splash Kingdom, which opens the season for the water park.