Chrysler 300 & Pacifica Hybrid Recognized by Edmunds, Green Car Reports
It's been a good week for the Chrysler 300 and Pacifica Hybrid! The Chrysler 300 has been named a 2018 Edmunds Most Wanted Vehicle and the Chrysler Pacifica Hybrid was named the 2018 Best Car to Buy from Green Car Reports.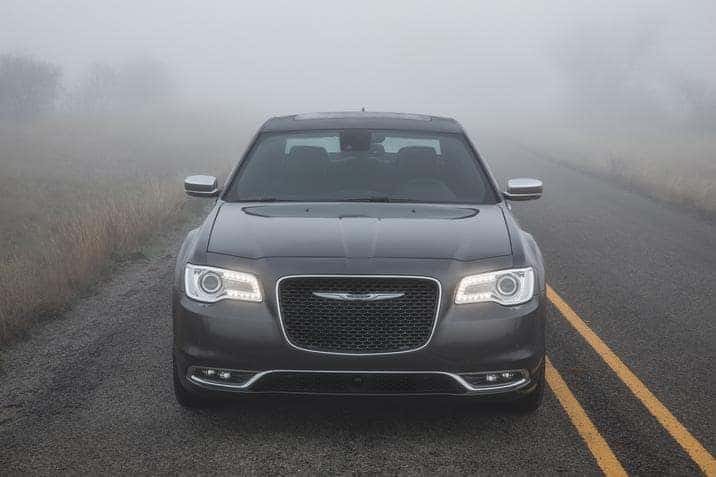 Edmunds gave out its 2018 Most Wanted Awards and the Chrysler 300 is the winner of the Large Car segment. The awards recognize the vehicles that are the most in-demand based on sales, shopper interest data and days-to-turn on Edmunds.
"Bold and aggressive, the Chrysler 300 stands out in a class of largely look-alike sedans, and its originality makes it one of the most popular large cars on the market," Edmunds Executive Director of Industry Analysis Jessica Caldwell said in a press release on FCA's website.
Edmunds handed out 2018 Edmunds Most Wanted Awards to 17 winners in their segments. The winners were determined by looking at data from January-September of 2017 for all vehicles on sale. Edmunds established the models with the lowest average days-to-turn and highest sales based on Edmunds site activity as the winners of their segments.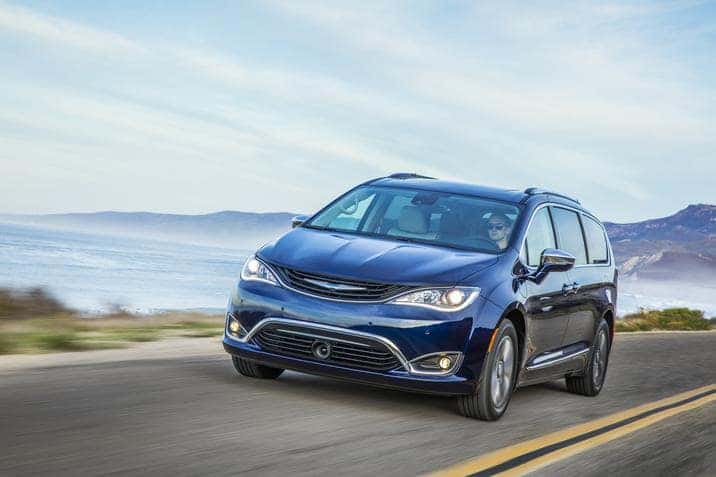 Not only has the Chrysler Pacifica Hybrid been chosen as the 2018 Best Car to Buy from Green Car Reports, but Green Car Reports sister site The Car Connection has given the hybrid the titles of 2018 Best Hybrid Vehicle to Buy and 2018 Best Minivan to Buy. These are just two more awards for the Pacifica, which has racked up the titles since going on the market in 2016. The Chrysler Pacifica is the most awarded minivan for 2016 and 2017.
"The Chrysler Pacifica wins because it's a one-of-a-kind vehicle: the sole seven-seat minivan with a plug-in hybrid powertrain sold in the U.S. this year," Senior Editor of Green Car Reports John Voelcker said in a press release. "Not only does it offer all the virtues of the well-received Chrysler Pacifica, it offers substantial real-world electric range — 30 miles or more in most cases — and much better fuel economy when operating as a hybrid."
Green Car Reports editors chose the Pacifica Hybrid out of other green cars made available during the 2018 model year and assessed them on their impact on the environment, practicality and new technologies.
The Car Connection used a unique 10-point "TCC Rating" system that adds up scores in a variety of categories like styling, performance, utility and comfort, fuel economy and safety.