Chrysler Pacifica Earns Second Consecutive Top Pick from AutoTRADER.ca for 2018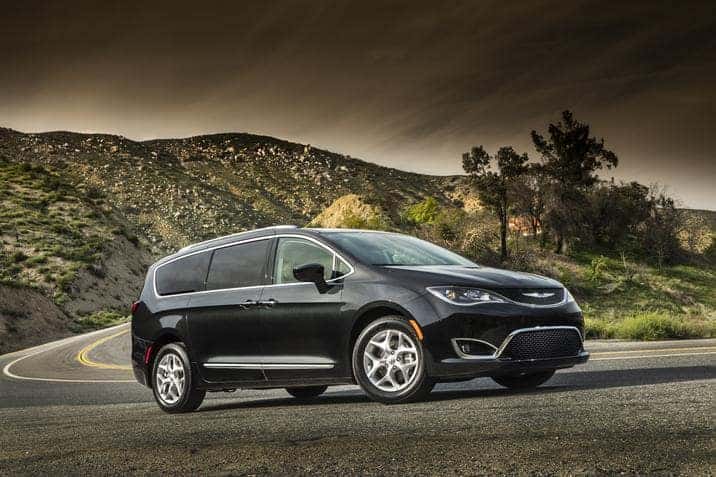 It seems like every other day the Chrysler Pacifica is given another award. The Pacifica, which is made in Canada, has been named the Top Pick for Minivan for the second year in a row by AutoTRADER.ca.
AutoTRADER.ca is one of Canada's most-respected and largest automotive portals. This is the second year the award has been given out and it was decided by a body of automotive journalists. Journalists gave all vehicles currently available for purchase in Canada consideration in 14 categories.
"To have Chrysler Pacifica win back-to-back awards from the AutoTRADER.ca judges is further validation of the innovation and leadership we maintain in the minivan segment," Reid Bigland, president and CEO of FCA Canada, said in a press release. "We are proud of how our minivans, including the segment-first Pacifica Hybrid, continue to raise the bar in terms of the style, versatility and technology possible in a vehicle that is perfectly suited for Canadian families."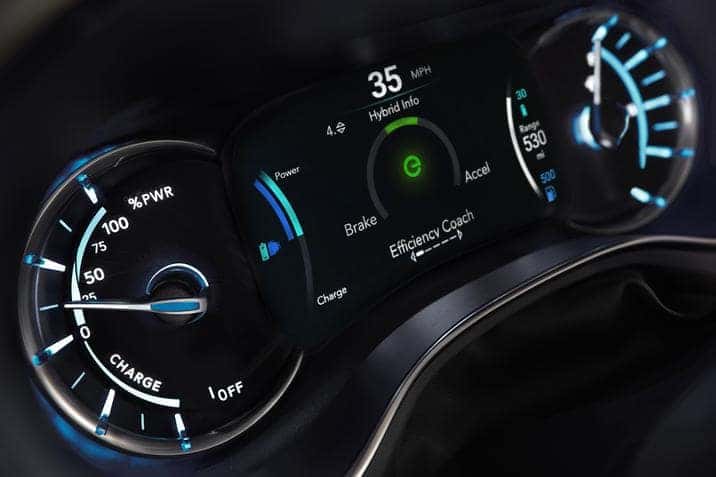 The Pacifica, which is the most-awarded minivan of 2016 and 2017, again earned the top honor over its competition based on categories like innovation, value, comfort, technology, performance and ultimate desirability.
This year, for the first time, the Pacifica Hybrid was also a factor in the decision made by automotive journalists. The Pacifica Hybrid is an industry first and achieves 109 miles per gallon equivalent (2.6 Le/100km in Canada) in city driving, 33 miles of all electric range (53 kilometers) and 566 miles (911 km) of total driving range.
"Now with the added plug-in hybrid capability, the Chrysler Pacifica is not only the most attractive and feature-rich minivan on the market, but the most environmentally friendly as well," AutoTRADER.ca Managing Editor Michael Bettencourt said in a press release. "For its ability to haul the family without using their weight in fuel, the Chrysler Pacifica is a natural choice for Top Minivan."