Classic Songs for a Summer Road Trip | Hebert's Town & Country CDJR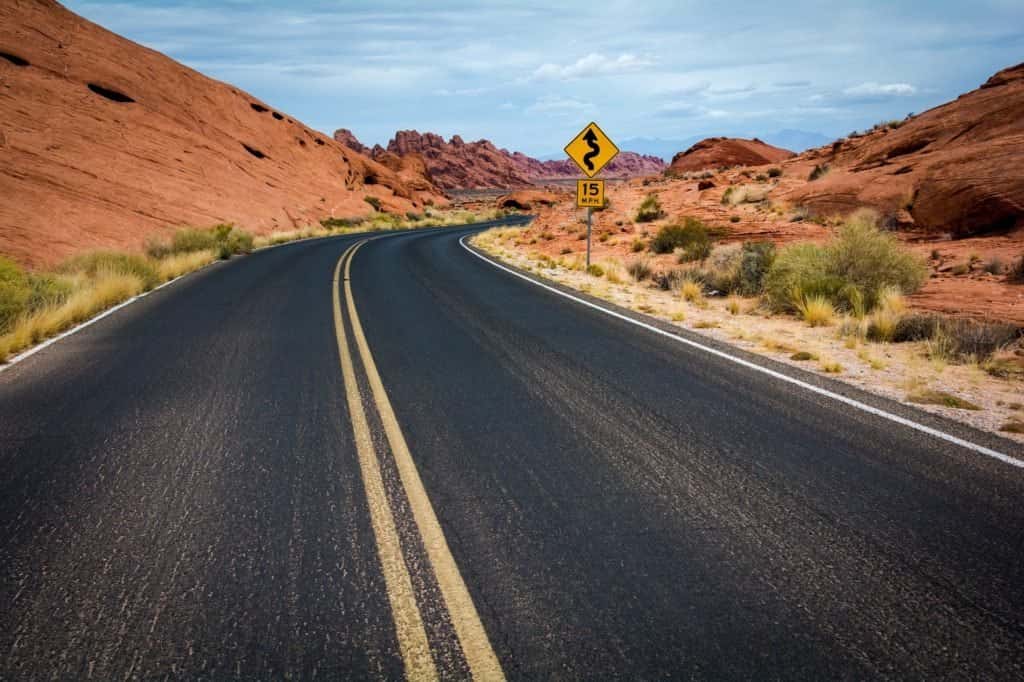 If there's one thing every summer road trip needs, it's music. Cruising the highway and listening to a great song are two of life's little pleasures, and there's no better time to take advantage of either than during the summer.
We're fans of classic songs from the 1970s and '80s here at Hebert's Town & Country Chrysler Dodge Jeep Ram in Shreveport, Louisiana. So, we've curated a list of our favorite tunes to listen to while on the road. Whether you're heading to the coast or planning a cross-country trip, you won't regret pushing play on these songs.
Check out our Classic Songs for a Summer Road Trip Playlist!
"Don't Stop Believin'" by Journey
"Lake Shore Drive" by Aliotta Haynes Jeremiah
"China Grove" by The Doobie Brothers
"Southern Nights" by Glen Campbell
"Walk This Way" by Aerosmith
"Fortunate Son" by Credence Clearwater Revival
"Go All The Way" by The Raspberries
"Born To Be Wild" by Steppenwolf
"On the Road Again" by Willie Nelson
"Low Rider" by War
"Bennie and the Jets" by Elton John
"September" by Earth, Wind & Fire
"Heroes" by David Bowie
"Brandy (You're A Fine Girl)" by Looking Glass
"Hotel California" by The Eagles
"Here Comes the Sun" by The Beatles
"Dreams" by Fleetwood Mac
"Don't Dream It's Over" by Crowded House
"Road to Nowhere" by Talking Heads
"Start Me Up" by The Rolling Stones
"Thriller" by Michael Jackson
"Hungry Heart" by Bruce Springsteen
"Your Smiling Face" by James Taylor
"You're So Vain" by Carly Simon
"You Make My Dreams" by Daryl Hall & John Oats
"King of the Road" by Roger Miller
Mr. Blue Sky" by Electric Light Orchestra
"Come And Get Your Love" by Redbone
"Don't Worry Baby" by The Beach Boys
"Hooked on a Feeling" by Blue Swede
"I Want You Back" by Jackson 5
"I Hate Myself For Loving You" by Joan Jett
"Little Red Corvette" by Prince
Does this playlist make you want to hit the road? Us too! And if you're in the market for a car that can handle any road trip, check out our new inventory!