Dodge Gifts for Christmas
You LOVE your Dodge Challenger and you want everyone to know it by peeling out, telling people to look at your awesome muscle car or proudly showing off your Dodge gear. Or maybe you know someone who drives a Durango by day because it's more practical, but breaks out the Viper to live their dreams of being a street racer or race car driver every chance they get.
Whether you're shopping for yourself this Christmas, need a last-minute gift for the Dodge lover in your life or want to introduce your kids to your love of all things Dodge, there are PLENTY of awesome shirts, hats, sunglasses and toy cars available. Keep reading for some of our favorite Dodge merch!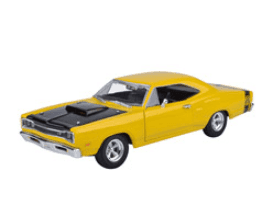 Dodge Coronet Super Bee 1:24 Scale Diecast, $18.95
Dodge Charger and Challenger Evolution Puzzle, $17.95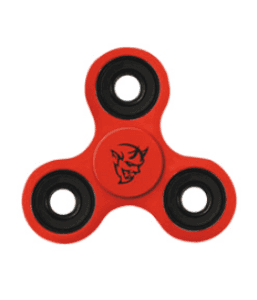 Dodge Demon Fidget Spinner, $5.95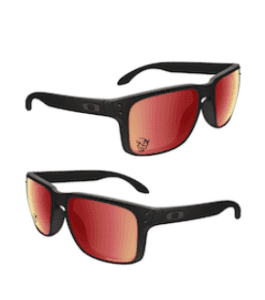 Dodge Demon Oakley Hollbrook Sunglasses, $170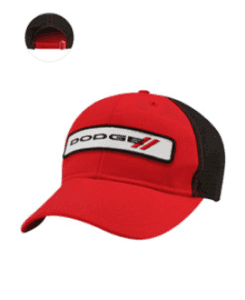 Dodge Rhombus Twill Patch Cap, $12.95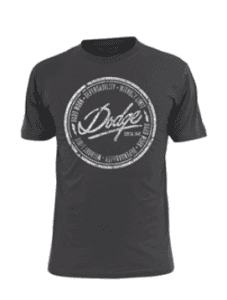 Dodge Men's Black Crew Neck T-shirt, $19.95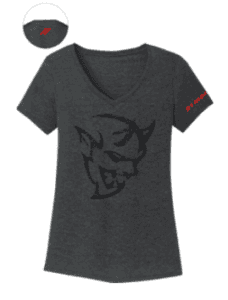 Dodge Demon LadiesT-shirt, $16.95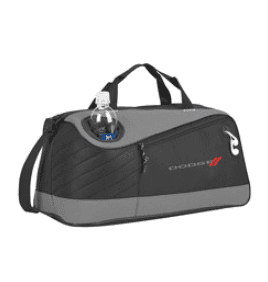 Dodge Sport Bag, $19.95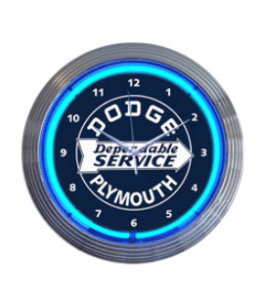 Dodge Dependable Service Neon Clock, $64.95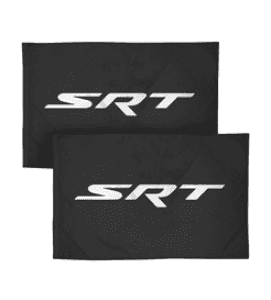 SRT Flag, $22.95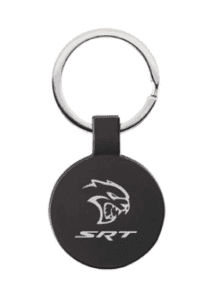 SRT Signal Keyring, $3.95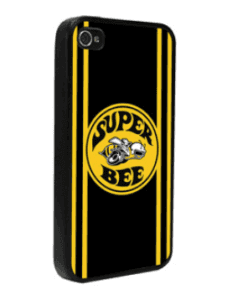 Dodge Super Bee iPhone 7/7Plus Case, $16.75 each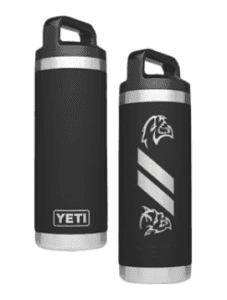 Dodge YETI Tri Logo 18 oz Tumbler, $41.95
Gift Card, $25-100
Find these items for sale at www.life.dodge.com, or give us a call or send us a message to ask what merchandise we have available here at Hebert's Town & Country!