Dodge Journey's Awesome Storage Features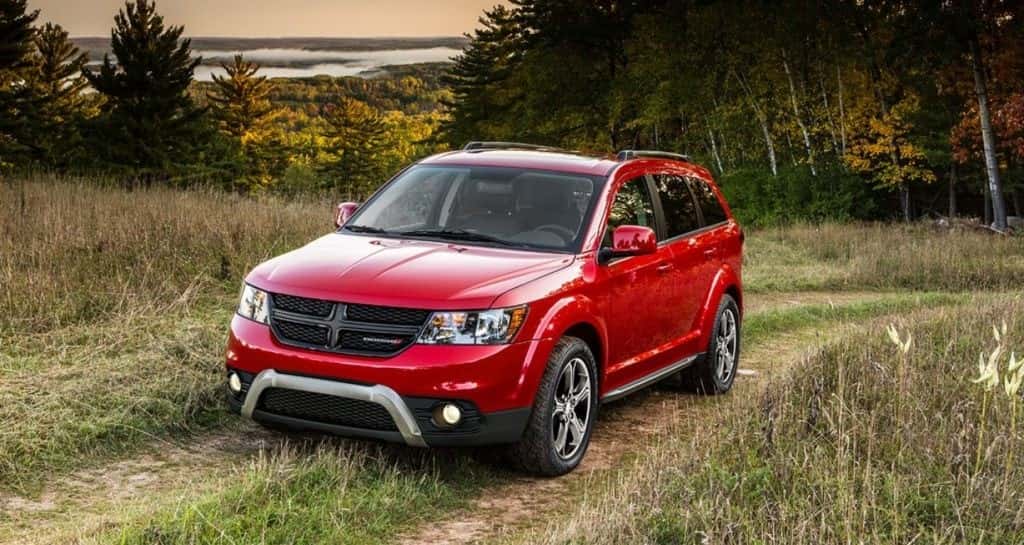 It's not really something you think about when you're car shopping, unless you have kids, but storage compartments are a huge plus. When you have a vehicle that can seat up to eight people like the 2017 Dodge Journey, you have to be able to transport all their stuff too, even if you're only heading out for the evening. If you're heading to Toledo Bend or Lake Bistineau to fish with your buddies or hitting the open road, you definitely have to utilize all the nooks and crannies, especially if you're all piling into one car.
If you are a savvy 2017 Dodge Journey driver, you already know we're talking about the Smart Storage System. This SUV has a ton of compartments, small and large, and configurations to fit everything you need! Some of these storage features are standard on all Journey models and some are optional, but they're all very practical.
Front Passenger In-Seat Storage
This optional feature is useful for keeping your small valuables like a camera, small purse and charging cables away from prying eyes when you don't feel like carrying anything with you. The seat lifts up from the back of the cushion to reveal the compartment, so you'll have peace of mind storing anything here.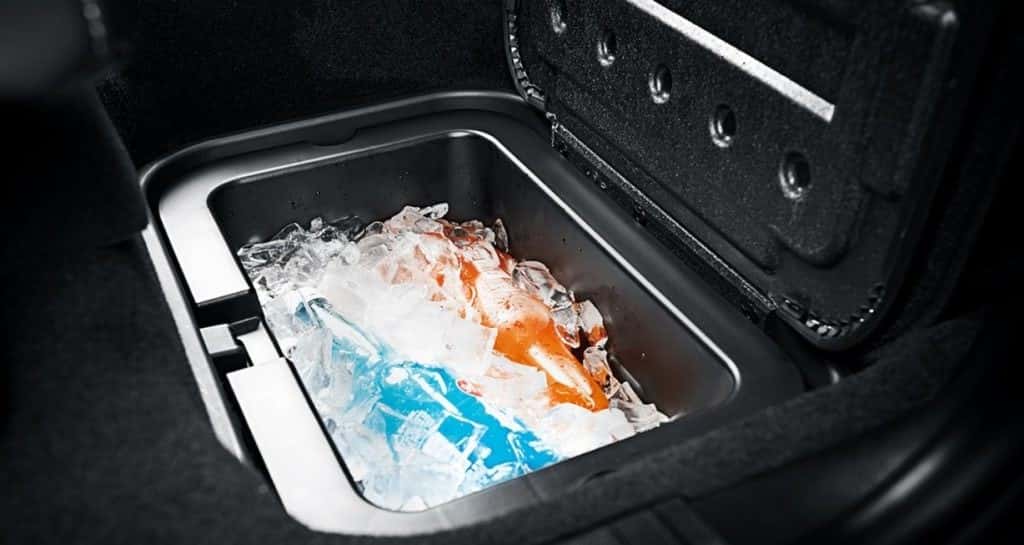 In-Floor Storage Bin
Probably our favorite optional feature, there are two of these storage compartments in the floor in front of the second-row passenger seats. Add ice and they double as a cooler! You'll impress your friends with these hidden pockets whenever you tailgate!
WardsAuto.com
Cargo Area In-Floor Storage
What if you just have a few things with you and you don't want them sliding around the open cargo area? Put that tennis racket, hammock or soccer ball in these long compartments that span the length and width of the cargo area behind the third row.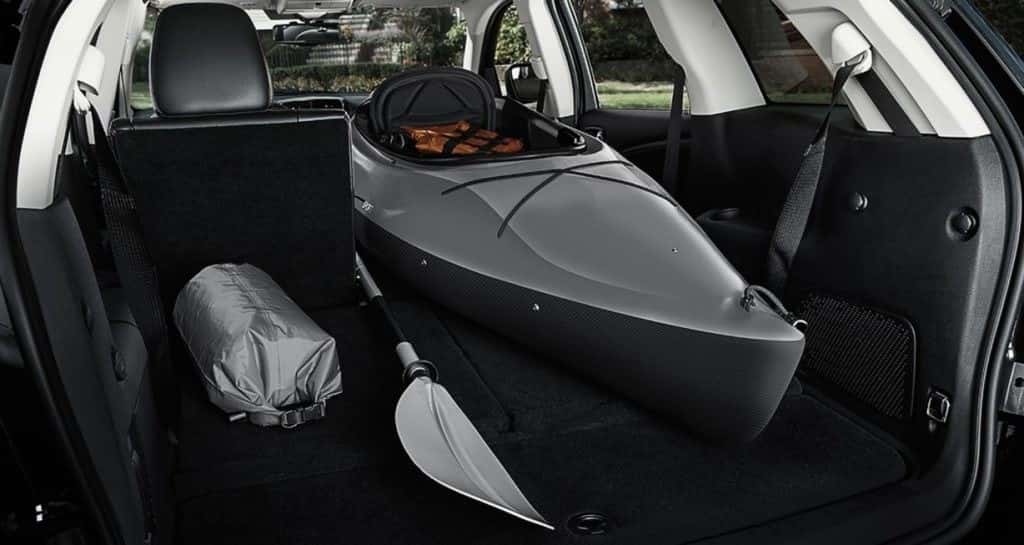 Fold-Flat Seats
Need a ton of empty space for your kayak? That's no problem with the fold-flat seats, which are standard on all Dodge Journey models. Both the second and third row fold down to reveal up to 67.6 cubic feet of space for whatever your heart desires.
Learn more about the Dodge Journey and its other sweet features here!