Dodge SRT Debuts new Heritage-Inspired Package for Challenger, Charger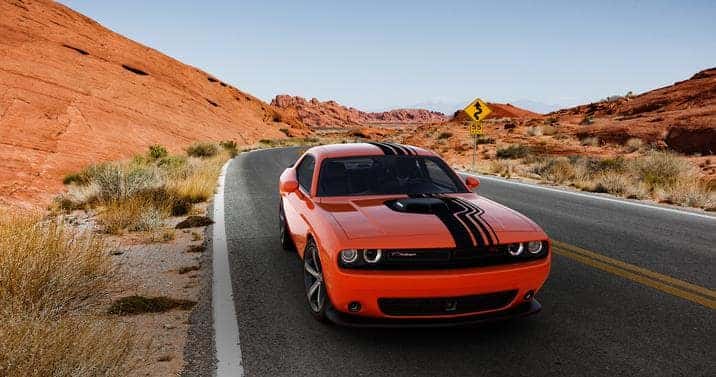 With such a wide array of models, trims, packages, exterior colors, parts and accessories, Dodge Challenger and Charger drivers have plenty of options to personalize their vehicles. Now, Dodge and SRT are giving Challenger and Charger owners even more to play with thanks to a new heritage-inspired package and the addition of two iconic exterior colors.
The new Shakedown Package is now available on the 2018 Dodge Challenger R/T Shaker, R/T Plus Shaker and 392 HEMI Scat Pack Shaker models. The package was inspired by the 1971 Dodge Shakedown Challenger that debuted at the 2016 SEMA Show.
The Shakedown Package brings together the classic muscle car look with modern styling. On the exterior, there are asymmetrical black racing stripes that extend up and over the Shaker hood scoop, roof and rear decklid. Inside, the package includes white-face gauges and an upgraded Alpine audio system. With the upgraded audio system, there are six premium speakers and a 275-watt amplifier on the R/T Shaker. On the R/T Shaker Plus and 392 HEMI Scat Pack Shaker models, there are nine premium speakers and a 506-watt amplifier.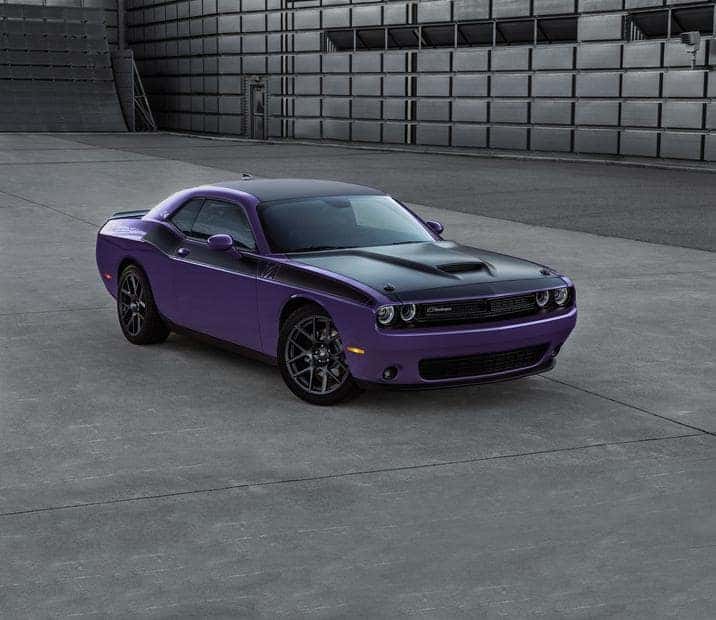 In addition to the Shakedown Package on select 2018 Challenger models, all 2018 Challengers and Chargers will be available in two colors that are new for 2018, but not new to the vehicles. B5 Blue and Plum Crazy, which debuted in 1969 and 1970, respectively, will be color choices for all Chargers and Challenger T/A, T/A Plus and T/A 392 models. The colors will be available on other Challengers later this year.
"Dodge//SRT has a rich history of using iconic heritage and high-impact colors and unique graphics to make our vehicles look custom, straight from the factory," Steve Beahm, head of  Passenger Car Brands for FCA North America, said in a press release. "Whether a customer remembers B5 and Plum Crazy from when they were new in the '60s and '70s or they're a new customer today, these paint colors and unique Shaker stripes stand out in the crowd and speak to our customers' passion for their cars and their love of the Dodge and SRT brands."