Own a Car? Download These Smartphone Apps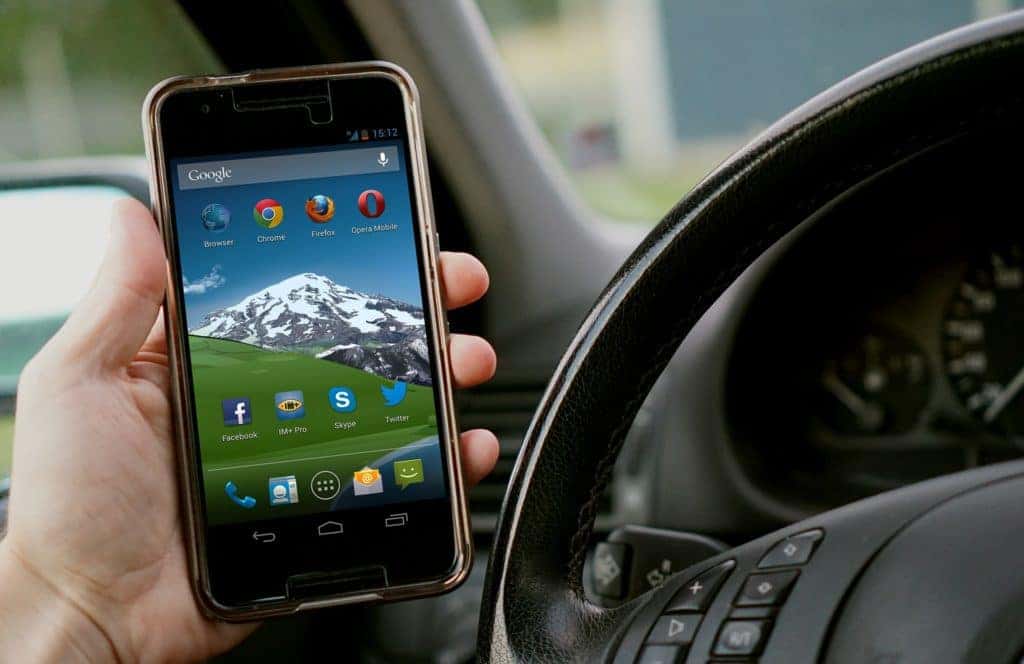 If you bought a Chrysler, Dodge, Jeep Ram within the last 10 years, there's a good chance you have a good-sized touchscreen with navigation and other apps on it. We know that not everyone has the luxury of driving a brand new or barely-used pre-owned vehicle with all the bells and whistles. Or maybe you just didn't feel like springing for the extra navigation fee because you use your phone or stand-alone GPS device.
If you drive a car that doesn't have an onboard computer or latest technology like Apple CarPlay or Android Auto, there are tons of great smartphone apps that can pick up the slack. Below, we've listed a few of our favorite apps that every driver should have installed on their phone.
GOOGLE MAPS
Sure, you can use the Apple Maps app that comes pre-installed on your iPhone, but we suggest downloading Google Maps too. Android users, we're not talking to you here. Google Maps offers real-time traffic updates, adding detours along the way to your destination and lets you know which lane you need to take to make a turn or stay on the correct route. Plus, Google Maps allows you to search for gas stations, coffee shops, restaurants and local businesses and add them as a stop along the way, without abandoning your current route.
GASBUDDY
This app finds gas stations near you and shows you the price. The platform has over 60 million users who update the app with gas prices near them. Allow the app to use your location or punch in your city, state or zip code and a list of gas station locations with prices will pop up.
FIND MY CAR
We can all related to parking in a downtown garage or a huge lot and not being able to remember what level or aisle you parked in. Find My Car allows you to save your parking spot by using your phone's GPS. If you have to pay to park, the app allows you to set a timer with push notifications and will let you know when the meter's about to run out.
What apps do you find essential? Let us know in the comments!