Our Fav Car Shows & Movies on Netflix
Even though we're annoyed Netflix is raising prices on us again, it's still the biggest streaming service out there. And it's our favorite if we're being honest. With tons of quality original content (Stranger Things, Arrested Development) and our favorite shows (Breaking Bad, The Great British Baking Show) and movies (The Notebook, Avengers Infinity War).
Netflix is also a hub for some of the best movies and tv shows about cars, and those that heavily feature cool automobiles. Here are our favorites that you can  stream now!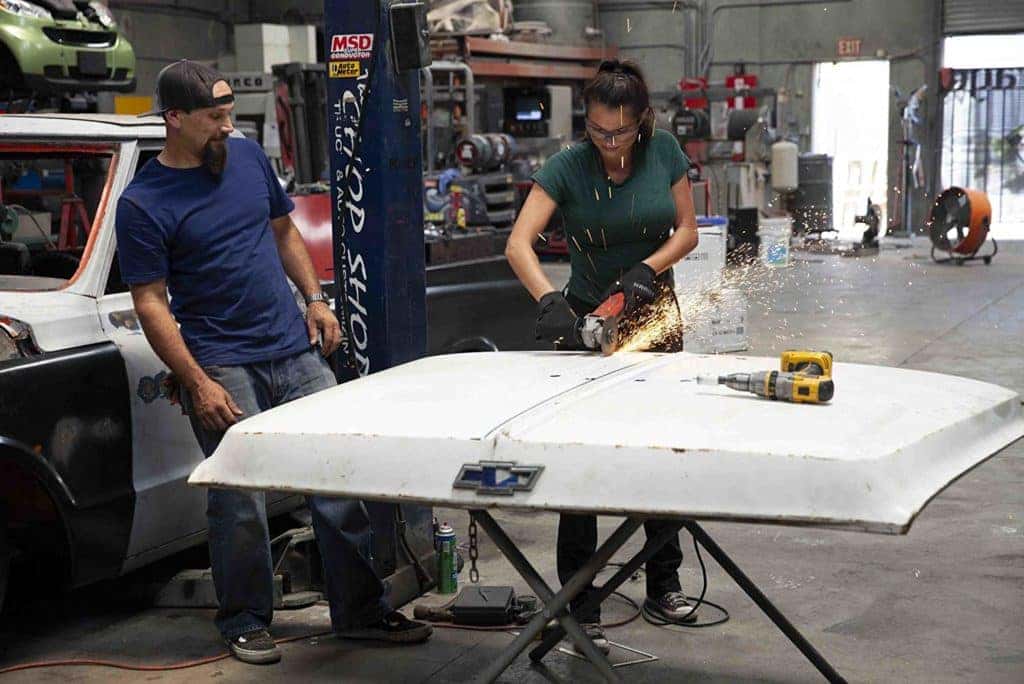 CAR MASTERS: RUST TO RICHES
A Netflix original released just last year, this show follows owner Mark Towle and his team at Gotham Garage in South Dakota. Towle built custom movie cars and props before opening his own shop so he and his crew can build some crazy cool one-of-a-kind cars, motorcycles, boats and more.
There are eight episodes that are 30-40 minutes so you could easily binge this show on a Saturday.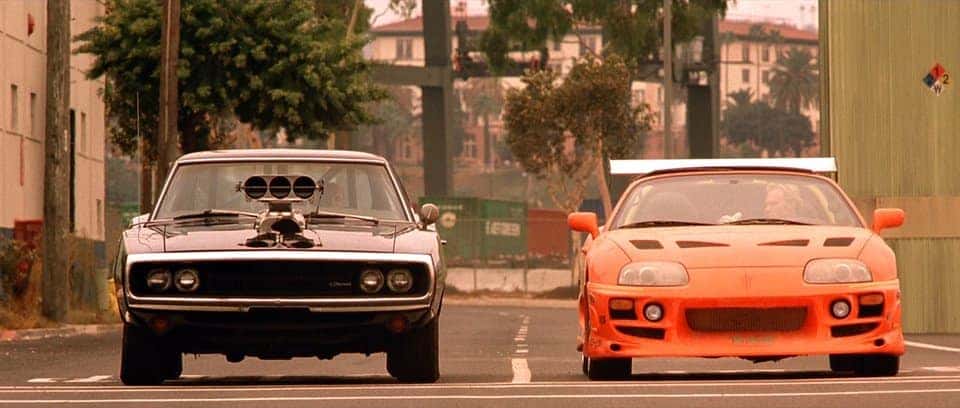 THE FAST AND THE FURIOUS
The movie that started it all. Even if you're not a car enthusiast, you've likely seen "The Fast and the Furious" and probably a few others in the franchise. If you haven't, the first film centers on undercover cop Brian O'Connor (Paul Walker) infiltrating Dominic Toretto's (Vin Diesel) street racing crew so he can figure out who is stealing equipment from trucks while moving at high speeds. The film features a bevy of cool cars, including a 1970 Dodge Charger R/T and the now-famous 1994 Toyota Supra MK IV.
In addition to the first "Fast" movie, the second and third films in the franchise, "2 Fast 2 Furious" and "Tokyo Drift," are currently on Netflix to stream.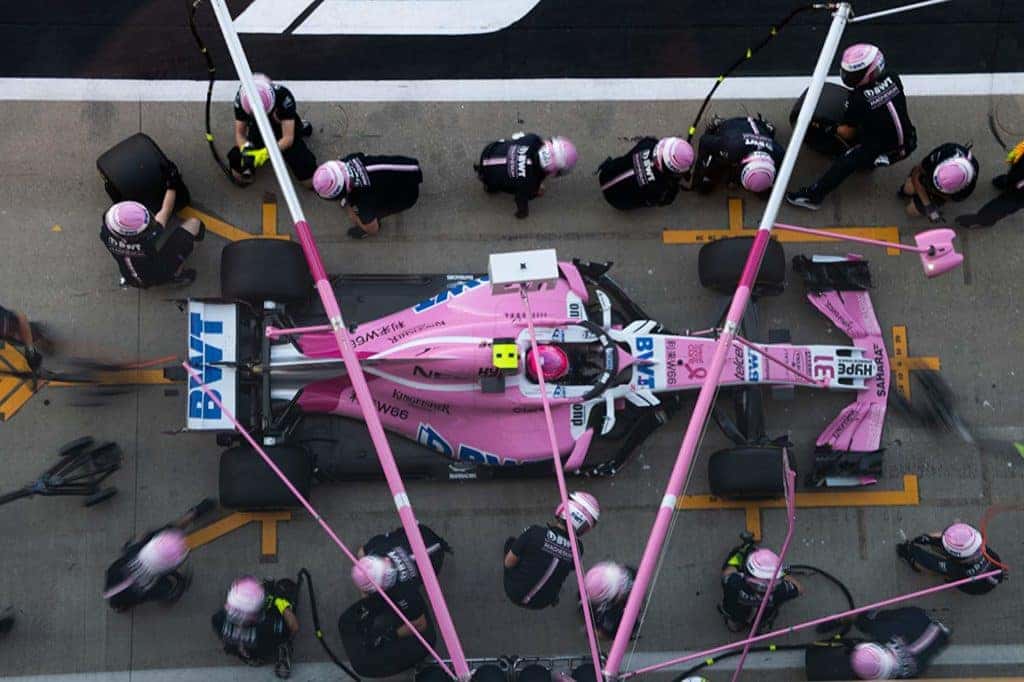 FORMULA 1: DRIVE TO SURVIVE
Another Netflix original, this 10-episode docu-series follows team owners, manager and drivers as they race on the track and their lives off it. The series takes place during the 2018 FIA Formula One World Championship in the UK and gives fans a behind-the-scenes look at the sport while following Daniel Ricciardo, Fernando Alonso, Carlos Sainz Jr., Team McLaren, Red Bull, Renault and more.

DEATH RACE
In the not-so-distant future, unemployment and economic chaos are the new norm in the U.S., and nothing is bigger than the Death Race. A three-stage race, two-thirds of the drivers die while competing for their freedom.
Jensen Ames (Jason Stathum) is a criminal with a life sentence at Terminal Island Prison, where the Death Race is held. Ames and other participants modify vehicles to make them faster, lighter and sturdier so they can (hopefully) survive inevitable collisions.
A 2006 Ford Mustang GT, 2004 Dodge Ram 1500, 1966 Buick Riviera, 1980 Porsche 911 and 1979 Pontiac Trans Am and 2006 Chrysler 300 are a handful of the cars featured.
What are you currently watching on Netflix? Let us know in the comments!