FCA Brands Improve in J.D. Power Initial Quality Study | Hebert's Town & Country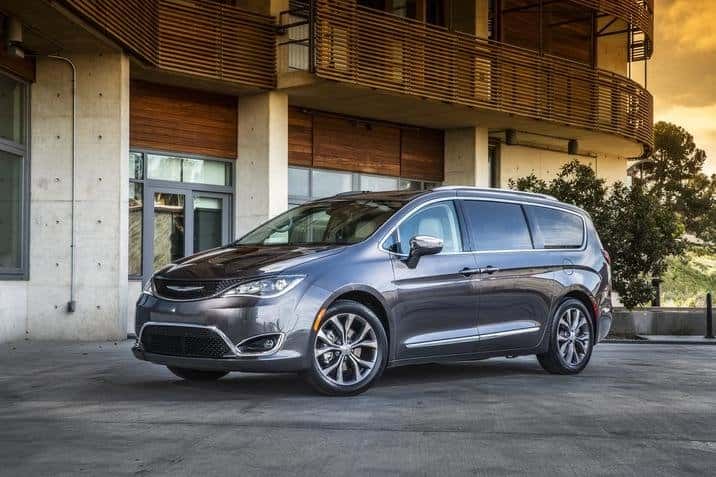 J.D. Power is one of the go-to names as a reputable source of information and quality rankings when it comes to car research. When J.D. Power produces a study or rates a car brand or any of its models, people take note.
Each year, J.D. Power conducts an US Initial Quality Study (IQS). The purpose of this study is to look at the issues new car owners experiences within the first 90 days of ownership by examining a vehicle's powertrain, body and interior, features and accessories. Findings for the IQS were based on responses from nearly 80,000 lessees and purchasers for 2017 model-year vehicles. Study participants identified their vehicle's defects and design issues after the first 90 days of ownership.
For 2017, three of Fiat Chrysler Automobiles's four major brands — Chrysler, Dodge and Ram — all improved at a faster rate than any other brand in the industry. If you're a Chrysler, Dodge or Ram driver, this is awesome news because four FCA vehicles placed in the top three for their respective segments!
CHRYSLER
The 2017 Chrysler Pacifica was the highest ranked vehicle in the Minivan segment this year, which is the vehicle's first year of production. With it's 100+ available safety and security features, class-leading hybrid and gasoline powertrains and family-friendly comfort and convenience features, we'd be shocked if this decorated minivan didn't earn top honors.
DODGE
The 2017 Dodge Challenger and 2017 Dodge Grand Caravan both ranked second in initial quality in their respective Midsize Sporty Car and Minivan segments.
RAM
The 2017 Ram 1500 placed second in the Large Light Duty Pickup segment. The Ram 1500 is the industry's most improved truck brand as its score leapt 24% from the 2016 to 2017 model year.
"We're pleased to see that all FCA US brands have made improvements in initial quality, especially Ram Truck with its big step up this year," said Scott Garberding, Head of Quality for FCA Global, in a press release. "My colleagues and I are focused on continuing to deliver quality new vehicles, like the all-new 2017 Chrysler Pacifica, as we continue to bring important new technology into the market with an increasing number of exciting new vehicles launches in the coming years."