Songs to Kick off Your Halloween Party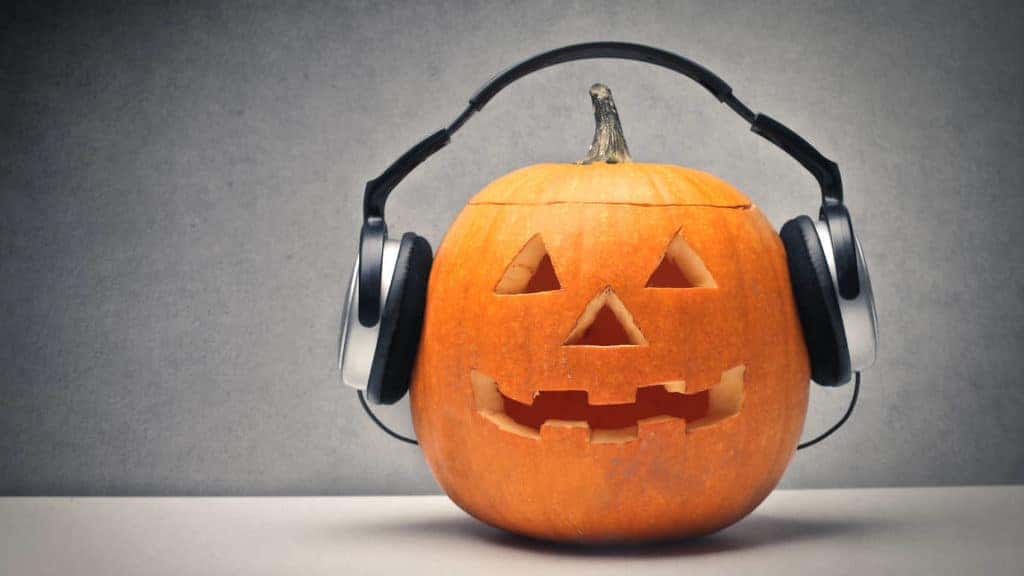 Halloween may just be our favorite holiday here at Hebert's Town & Country Chrysler Dodge Jeep Ram. There's really not much better than eating all the candy you want, taking your kids trick-or-treating, carving jack-o-lanterns, dressing up in fun costumes and attending parties. We even have an annual Trunk or Treat here and it's always hosted by the awesome Mopar Magic Car Club.
If you love this holiday like we do and or are throwing a party of your own, the right music is a must. We've created a playlist filled with Halloween staples, and some you may not know, that any enthusiast will enjoy.
Check it out!
"Thriller by Michael Jackson
"Monsters" by Ruelle
"I Put a Spell on You" by Nina Simone, Credence Clearwater Revival  or Annie Lennox (More people have covered this killer song, so pick your fav!)
"Monster" by Kanye West feat. Jay Z, Rick Ross, Nicki Minaj & Bon Iver
"Psycho Killer" by Talking Heads
"Witchcraft" by Frank Sinatra
"Disturbia" by Rihanna
"White Rabbit" by Grace Potter and the Nocturnals
"Black Magic Woman" by Santana
"Ghostbusters" by Ray Parker, Jr.
"Beware" by Big Sean feat. Lil Wayne and Jhene Aiko
"Human" by Goldfrapp
"Sweet Dreams (Are Made of This)" by Eurythmics
"Monster Mash" by Bobby "Boris" Pickett
"Superstition" by Stevie Wonder
"Evil Woman" by Electric Light Orchestra
"E.T." by Katy Perry
"Demons" by Sleigh Bells
"Somebody's Watching Me" by Rockwell
"Teeth" by Lady Gaga
"Haunted" by Beyoncé
"Heads Will Roll" by Yeah Yeah Yeahs
"Walking with a Ghost" by The White Stripes
"Main Titles" by Danny Elfman (From Beetlejuice)
"The Twilight Zone" by The Ventures
"Double Trouble" by John Williams (From Harry Potter and the Prisoner of Azkaban)
"Scary Monsters (And Super Creeps)" by David Bowie
"The Killing Moon" by Echo & The Bunnymen
"Vampire" by John & Jehn
"(Don't Fear) The Reaper" by Blue Öyster Cult
"Bad Things" by Jace Everett (for the True Blood fans)
"Killer Queen" by Queen
"Halloween" by Siouxsie an the Banshees
"This Is Halloween" by The Citizens of Halloween/Danny Elfman (From Nightmare Before Christmas)
Do you have a go-to Halloween playlist? Let us know in the comments or on Facebook!