Graduation Gifts for High School Seniors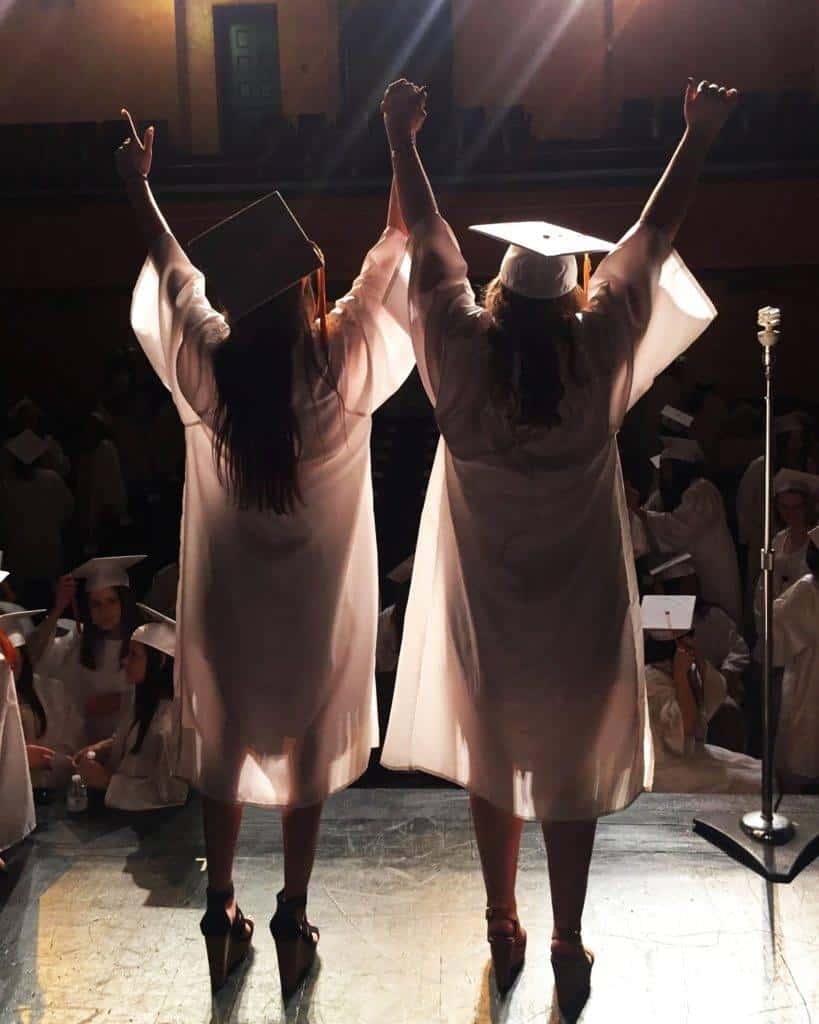 In just a few short weeks high school seniors will receive their diplomas. They'll continue to be asked where they're heading for college as they enjoy their last summer before the real studying begins.
This milestone needs to be celebrated. We at Hebert's Town & Country Chrysler Dodge Jeep Ram in Shreveport, Louisiana have come up with a list of gifts for the soon-to-be undergrad in your life.
$$$
Money is the most practical of graduation gifts as well as the most useful. Those heading to college can put it toward gas, school supplies, text books or other necessities.
Computer
An necessity for any college-bound kid, laptops are easy to tote and the best way to write papers and take notes during class. A tablet with a Bluetooth keyboard is a cheaper alternative as well.
Self-Defense Class
Student safety on and off campus is always a worry for mom and dad, and it seems to be a growing issue these days. Why not put your high school grad through a self-defense class this summer? Check with your local police department, gym and college campus to see what's offered.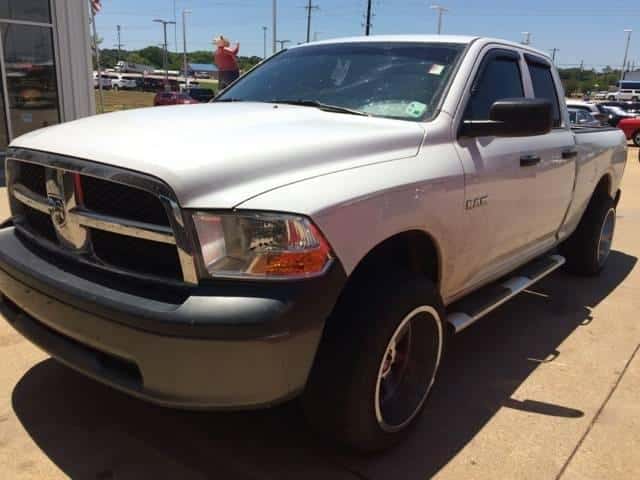 New Ride
The best graduation gift you can give is a car, whether it's handed down from your older sibling or a pre-owned vehicle. A reliable vehicle is a necessity if you're attending a school that's hours away from home.
Check out our pre-owned inventory if you're looking for something to get you to and from campus.
Bike
A bicycle is a great alternative if a car isn't super practical or affordable yet for your kid. A bike can also cut your walk to class in half and it's a great way to get your steps/workout in for the day.
Small Appliances
You can't pop popcorn or heat up a late night snack of Ramen without a microwave. You definitely can't keep drinks, leftovers and ice cream cold without a mini fridge either. These are the gifts that keep on giving.
Board Games
Playing a game in the dorm lobby is a great way to make new friends. Send your undergrad off with Settlers of Catan, Catchphrase, Cards Against Humanity, Scrabble or Monopoly.