How to Road Trip Safely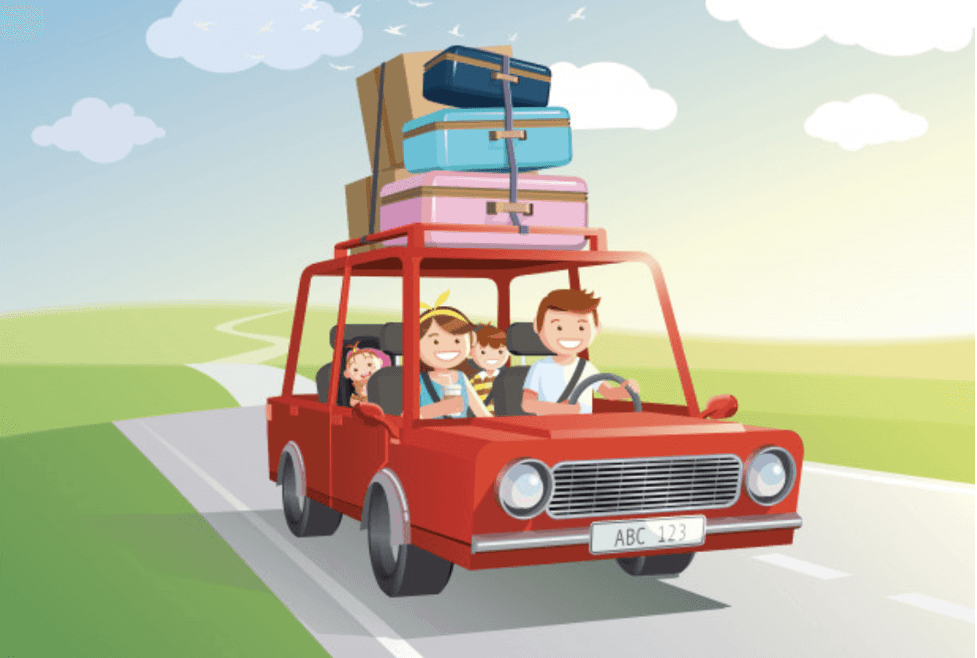 With Thanksgiving just around the corner, November marks the beginning of the holiday season, which is always the busiest travel period around the country. With the pandemic still lingering, the Centers for Disease Control and Prevention warn that travel increases your chance of getting and spreading the virus that causes COVID-19. Staying home is the best way to protect yourself and others, but if you choose to travel for the holidays, it's always smart to take extra precautions, especially when traveling with children. Hebert's Town and Country Chrysler Dodge Jeep Ram wants our customers to be safe and enjoy the holiday with as much normalcy as possible, so we're sharing some safety tips and the necessary steps to take to keep you and loved ones safe during your Thanksgiving travels.
STAYING VIGILANT: As you're traveling, be aware to keep your distance from others and wear a mask, whether that's on the road or at a family gathering. If you are traveling with small children, be aware of the latest CDC guidelines and policies. The CDC recommends masks for children 2 years of age and older and regular hand-washing. After traveling to see folks outside your home, experts suggest quarantine for 14 days.
GEAR UP: When getting ready for your Thanksgiving road trip, be sure to have an abundant supply of face masks, disinfectant wipes, and hand sanitizer that contains at least 60 percent alcohol. Keep interactions with others and touching common surfaces to a minimum. The fewer stops you make the better. And if by chance you take a flight to your holiday destination, experts recommend you wear an N95 face mask if possible as well as protective eyewear, such as goggles or a face shield. Keep in mind that face coverings are mandatory on every major U.S. airline now, and airlines have been enforcing policies strictly, ejecting or banning flyers who refuse to mask up. Again, carry hand sanitizer and disinfecting wipes at all times.
FOOD AND DESSERTS: How can it be Thanksgiving without bringing your favorite dinner sides and desserts? To keep things safe, we suggest packing your food in a way where other people are not touching or handling it. Keep food wrapped securely or sealed in an airtight container to prevent any contamination until it's ready to serve. If possible, opt for cooking or baking at your destination, both to sterilize the food with heat, and to minimize the number of people the food may come in contact with.
After a long summer of uncertainty, let's say hello to November and prepare for a good month bringing smiles and reuniting with family and friends during the Thanksgiving holiday. If you want to start off the holidays in a new vehicle, stop by Hebert's Town and Country CDJR in Shreveport and let us assist you when purchasing your ideal road trip vehicle. Unlike the competition, we don't treat our customers like turkeys, we treat them like family. Safe travels!