IIHS Adds Pedestrian Crash Prevention to Safety Ratings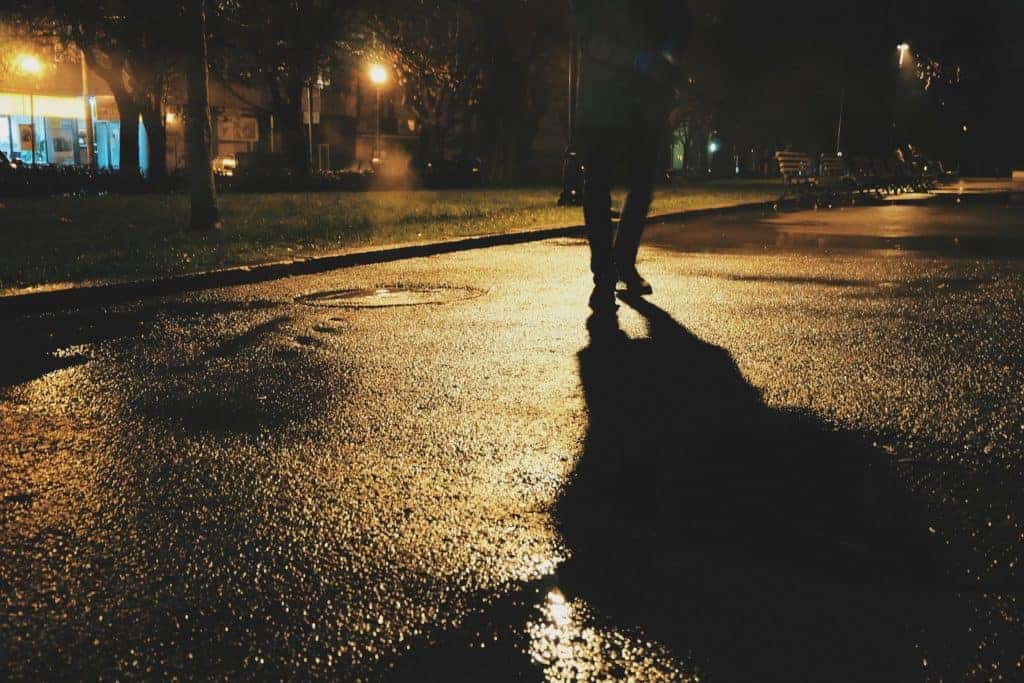 The Insurance Institute for Highway Safety already tests vehicles for front crash prevention, headlights and rear crash prevention. Now, it is adding pedestrian autobrake measures to its crash test ratings.
Crashes involving pedestrians is again at the forefront of public opinion as the number of pedestrians killed in 2017 was 5,977. That number is the highest since 1990 and it comes from On risk, at foot: Study highlights risk in pedestrian deaths, point toward solutions, a study the IIHS conducted in recent years.
The IIHS referenced this pedestrian death study in a Status Report published in late February, saying pedestrian deaths have risen 45 percent since their lowest point in 2009.
The IIHS did a first round study earlier this year and rated small SUVs for how they prevent collisions with pedestrians and almost all of them scored well.
"Reducing pedestrian crashes is the goal of new IIHS ratings of automatic emergency braking systems that can detect and brake for people on foot," an IIHS Status Report says. "In the first tests of 2018-19 vehicles with this crash avoidance feature, 9 of 11 small SUVs evaluated earned an advanced or superior rating for pedestrian crash prevention."
To avoid pedestrian crashes, IIHS says autobrake systems that detect pedestrians and brake for them are very important. Pedestrian detection systems generally use a forward-facing camera mounted near the rearview mirror and radar sensors in the grille to continually scan the road ahead. These systems will typically send alerts to the driver when a crash is impending and apply the brakes.
The new pedestrian autobrake test is now one of four crash avoidance evaluations the IIHS conducts for safety ratings. The other three are front crash prevention, headlights and rear crash prevention.
For more information on this study, and to see which other vehicles were rated, click here.