Three High School Students Win FCA Drive for Design Contest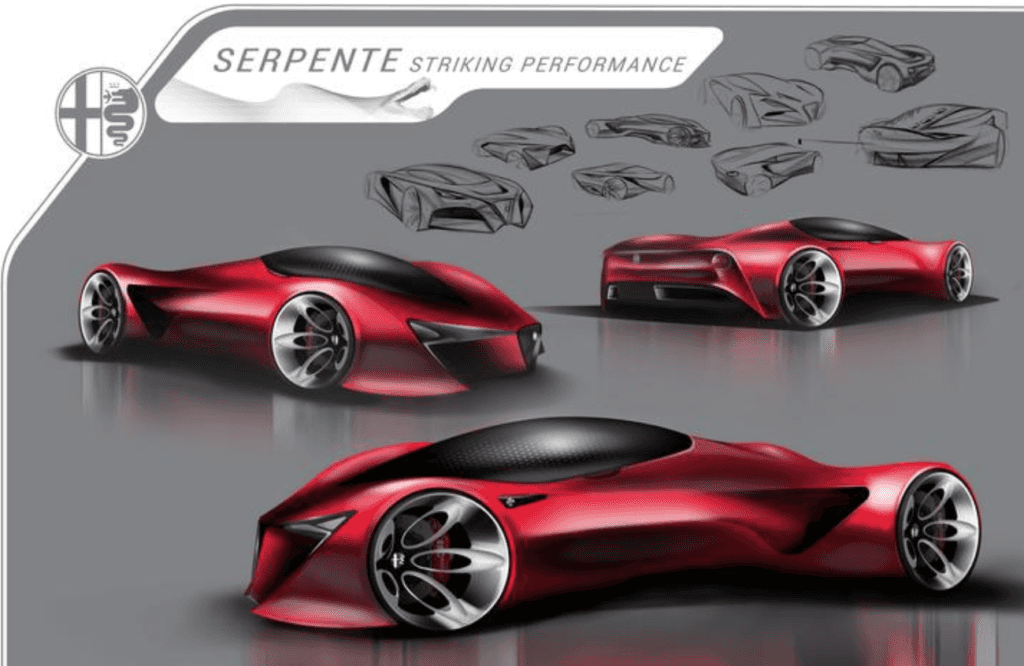 Students and youth are the future, and this adage is especially true when it comes to those with a talent for design.
Fiat Chrysler Automobiles (FCA) held its seventh annual Drive for Design Contest earlier this year. High school students from grades 10-12 entered the contest by designing the ultimate status vehicle using any FCA brand. Top designers from all over the country sifted through every entry to name three winners this week. They are: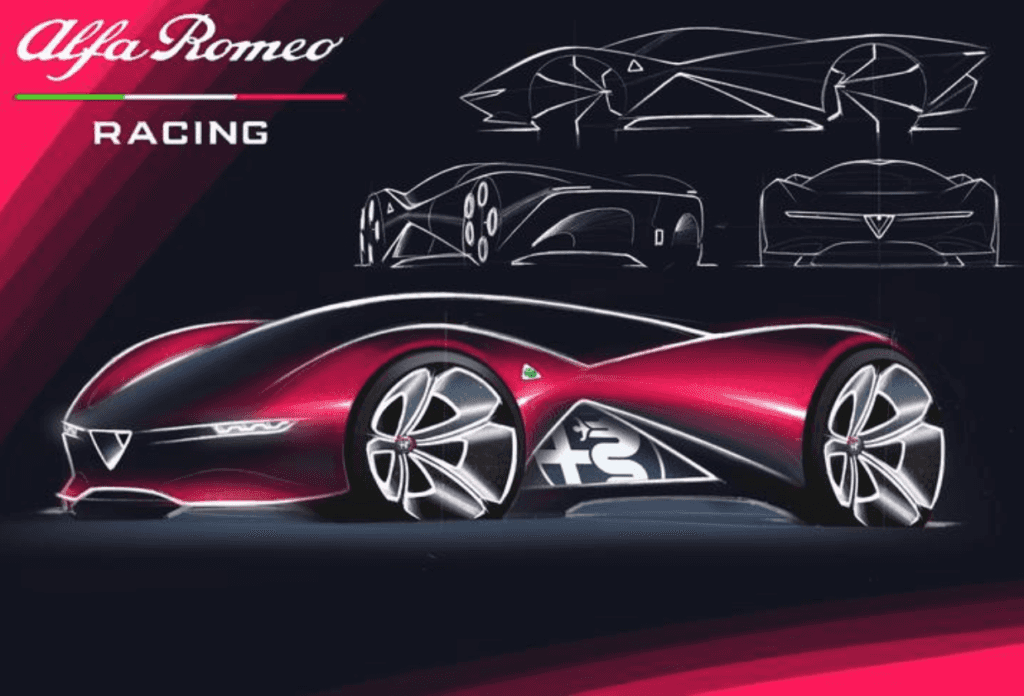 First Place — Maximillian Cooper from Design and Architecture Senior High School in Miami, Fla.
Second Place — Mason Ross from Kennedy Catholic High School in Burien, Wash.
Third Place — Vincent Piaskowski from Ernest W. Seaholm High School in Birmingham, Mich.
All three winners will get a behind-the-scenes tour of the FCA U.S. Product Design studios in Auburn Hills, Mich., one-on-one time with automotive designers and a scholarship to the Precollege Summer Experience Transportation Design Program at College for Creative Studios in Detroit. The winners will be given their awards at a special black tie gala in June.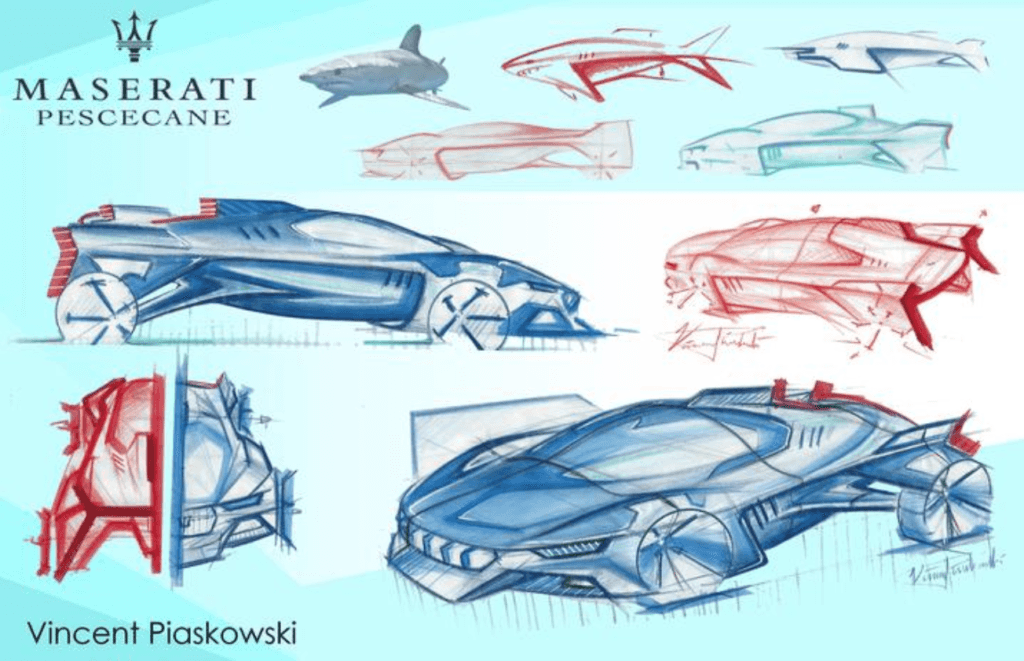 Mark Trostle, Head of Design for FCA, introduced the contest in 2013 and based it on a contest he won in while in high school. That experience led him to his role at FCA and he wanted to give that same chance to other students interested in design.
"We are always impressed by the next generation of talent that competes in the annual Drive for Design contest, but this year our expectations were vastly surpassed based on the level of comprehensive artwork submitted," Trostle said in a statement. "And, similar to a real-world sketch review, after much debate, the winning designs came down to the aesthetic details. Even though it's a growing field, automotive design can often be overlooked by students entering the workforce, so our goal with this competition is to change that perspective and encourage promising talent to pursue opportunities where they could design the vehicles of the future."
Photos: In order from first to third place