Three Important Add-Ons for Your Jeep Wrangler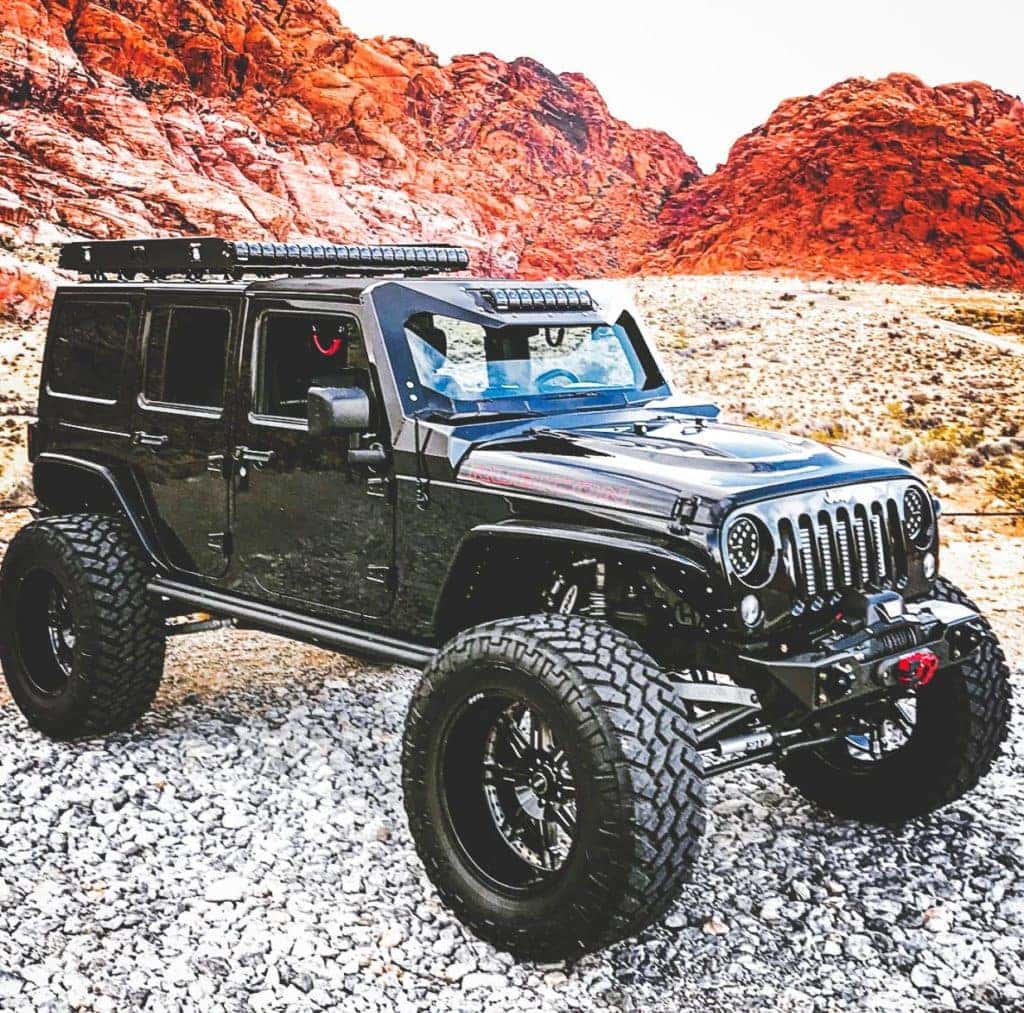 The Jeep Wrangler is more than just a vehicle — it's a way of life. As the pinnacle of adventurous off-road-ready SUVs, the Wrangler is in a class all its own. This is why it's such a favorite among everyone here at Hebert's Town & Country Chrysler Dodge Jeep Ram and people throughout Shreveport, Bossier City and all of Louisiana, not to mention the United States as a whole.
Beyond the standard features of the Wrangler, another reason to love this SUV is because of all the awesome add-ons to take your off-road experience to entirely new levels. We thought it would be a good idea to cover a few of the most common add-ons to beef up your Wrangler.
The most common add-ons:
1. Winch. For all you off-road enthusiasts, you're going to want a winch for its utility and incredible versatility. The function of the winch is pretty straightforward, as it's used as a towing device and for recovery. In other words, the winch is an easy way to help you and your Jeepin' buddies get unstuck. For the most extreme adventure, a winch can often be your one ticket home and the deciding factor between staying stuck and getting free.
2. Lift. It's all about getting that clearance. A lift kit is one of the most common Jeep Wrangler add-ons because it means your Wrangler will be able to drive over and clear bigger obstacles. Go big or go home is a mantra we often hear with Jeepers, and if you follow that philosophy we'd recommend getting a lift so you can get to those tough spots on your adventures.
3. Upgraded Tires. A lift and a winch are nothing without good tires. If your Wrangler spends the majority of its time off-road, we highly encourage you to get an upgraded tire for better traction. That being said, there are a ton of excellent tire options for those of you looking to find middle ground between pavement and the trail. Get some all-terrain, well-treaded tires and you'll immediately notice a difference on your next crawl.
Which of these add-ons do you think is the most important? Let us know in the comments or on Facebook!