Wrangler, Charger Earn KBB 2019 Best Resale Value Awards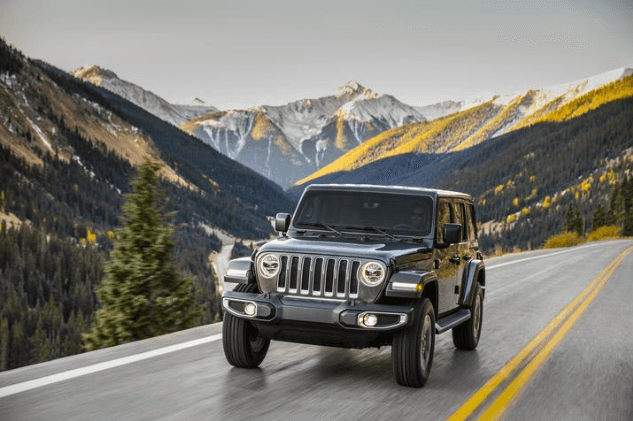 Kelley Blue Book, one of the leading vehicle research websites, has given the 2019 Jeep Wrangler and the 2019 Dodge Charger its Best Resale Value Awards.
The Jeep Wrangler has earned the Best Resale Value in its class, the Off-Road SUV/Crossover segment, and it ranked No. 2 on the Top 10 list.
The Dodge Charger earned its Best Resale Value Award in the Full-Size Car category.
The KBB Resale Value Awards honor vehicles with the lowest projected ownership costs for the first five years of ownership. The awards are based on projections from the Kelley Blue Book Official Residual value guide and are determined by automotive analysts. The awards are prestigious and are given to vehicles expected to retain the highest proportion of their original list price after those five years of ownership.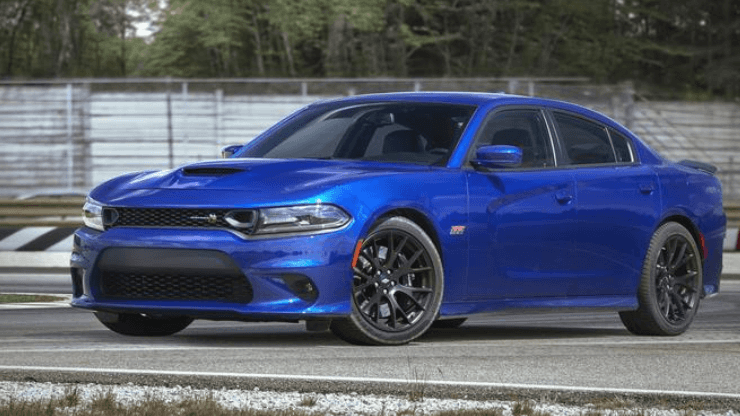 "Wrangler has been a perennial winner in Kelley Blue Book's annual Best Resale Value Awards," KBB Director of Residual Values Eric Ibara said in a press release. "Wrangler is the top dog in the newly created Off-Road SUV/Crossover category and has managed to maintain very high 60-month residual values, which also earns it a Top 10 award.
"The Charger blends its unique style with performance into a one-of-a-kind offering that results in the highest resale values among full-size cars. It last won the segment in 2015, and the fact that it now tops the segment again in 2019 speaks to its strong appeal among American consumers."