4 FCA Vehicles Earn JD Power "Highest Resale Value" Award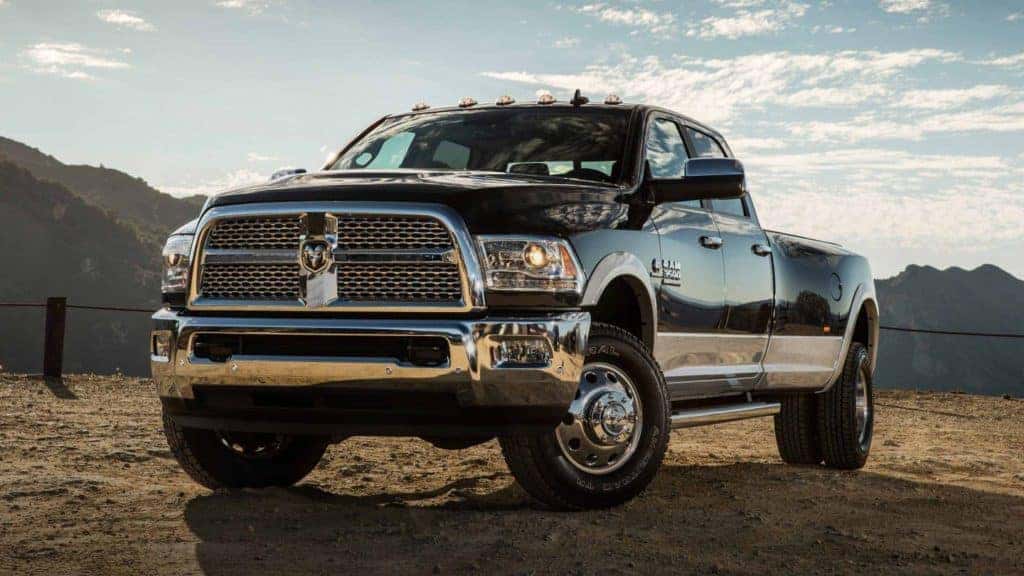 You've likely heard the name J.D. Power. It's a big one when it comes to car ratings. J.D. Power is known for its annual Initial Quality Study and when the company gives a good rating to a vehicle, you know you can trust that. Now, the research and ratings company has come out with its inaugural 2018 J. D. Power Resale Value Awards, and four Fiat Chrysler Automobiles (FCA) have received top honors. The Ram 3500 was recognized as having the highest resale value in the industry.
The FCA vehicles recognized are:
• Highest Resale Value Industry-wide: Ram 3500 Heavy Duty
• Highest Resale Value Midsize Sporty car segment: Dodge Challenger
• Highest Resale Value Large Car segment: Dodge Charger
• Highest Resale Value Compact SUV segment: Jeep Wrangler
In addition to these top ratings, two other FCA vehicles made the top three in their segments. The Chrysler 300 was ranked third in the Large Car segment and the Jeep Renegade tied for second in the Small SUV segment.
"This marks the first time J.D. Power is utilizing our transaction database of customer insights to recognize brands and models with the best resale value," J.D. Power VP of Vehicle Valuations & Analytics Jonathan Banks said in a press release. "We conducted this analysis to provide consumers with a resource that informs them of the depreciation cost they incur when purchasing a new vehicle, thus providing insight on the value of their purchase."
To come up with the list of winners, J.D. Power evaluated 244 vehicles by looking at more than 650,000 transactions and an average of 3,500 data points on each vehicle. Used vehicle wholesale prices, how much a dealer buys a used vehicle for, were taken into account. Those prices were then divided by the vehicle's original purchase price. The calculations are based on wholesale records from January to June 2018 of vehicles for the 2015 models year.