FCA Vehicles Improve in J.D. Power Study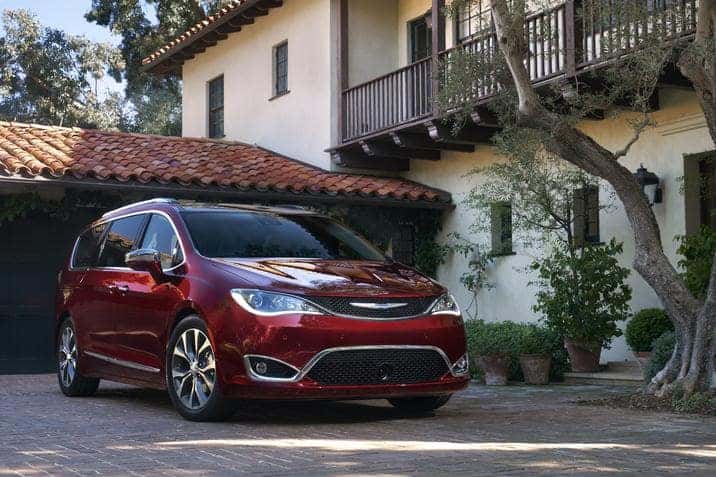 J.D. Power is probably THE name in automotive studies. When you see that J.D. Power has endorsed a brand or vehicle, you can pretty well trust that it's true. Well, J.D. Power just released its 2018 Automotive Performance Execution and Layout (APEAL) Study and all Fiat Chrysler Automobiles (FCA) brands have improved since the previous year.
The Chrysler Pacifica has once again earned the title of Top Minivan for the second consecutive year. Dodge and Jeep were in the top three most improved brands, while Ram and Dodge placed in the top five — third and fourth, respectively — mass-market brands.
"My colleagues and I are pleased to see continued improvement across all of our brands and the second consecutive win for our segment-leading Chrysler Pacifica minivan," FCA Quality Head Scott Garberding said in a statement. "We are focused on building a bridge of sustained quality into our future vehicles as we look to bring industry-leading innovation into our forthcoming lineup while also remaining committed to the award-winning vehicles in our existing product portfolio."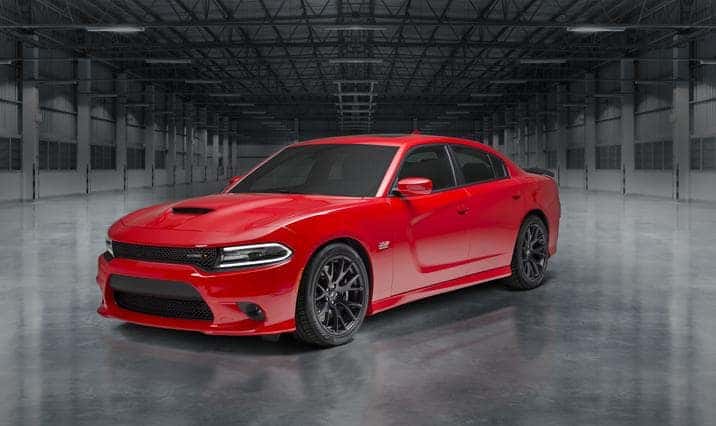 In addition to the Chrysler Pacifica taking the top spot in the minivan segment, the Dodge Charger and Chrysler 300 did well in their category too. The Charger and 300 were ranked second and third, respectively, in the Large Car segment.
FCA vehicles have consistently done well in the J.D. Power Initial Quality Study (IQS), which measures things owners experience in their first 90 days of ownership. The APEAL study has been taking place for 23 years and it takes customer evaluations of 77 vehicle attributes of new 2018 model-year vehicles and how gratifying they are to own and drive. The APEAL study takes place at the same time as the IQS and customers are surveyed after 90 days of ownership as well. J.D. Power states that the vehicles with the highest appeal are those where customers spend less time at dealer lots before purchase, are sold for higher transaction prices and have greater owner loyalty.