FCA Growing Michigan Production Plants for Electric Jeeps, Ram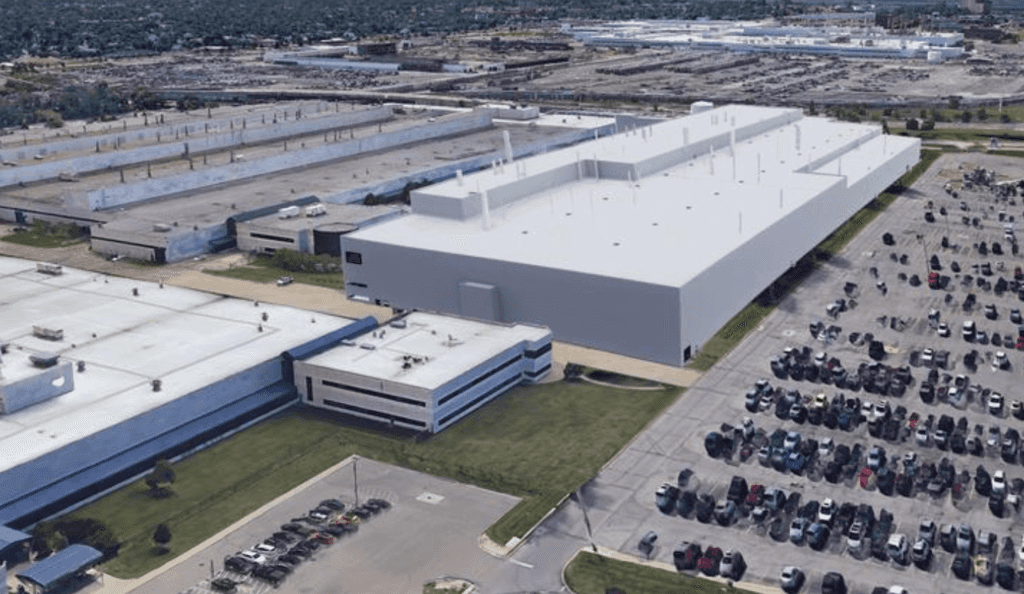 With a massive $4.5 billion investment, Fiat Chrysler Automobiles is planning to expand five Michigan plants and build a new one in Detroit to keep up with the demand for Jeep and Ram vehicles as well as build new models. These plants will produce the next-generation Grand Cherokee, new Wagoneer and Grand Wagoneer and their hybrid counterparts.
SUVs and trucks are increasingly popular and sedan and compact sales have been declining in recent years. FCA has recognized this so they stoped producing compact vehicles altogether and revamped plants in Michigan, Ohio and Illinois is 2016. Those plants are now producing the all-new Jeep Wrangler, all-new Ram 1500 and will soon be producing the 2020 Jeep Gladiator pickup. The Gladiator was first announced in 2017 along with the Wagoneer and Grand Wagoneer as part of a $1 billion investment in manufacturing as well as the creation of 2,000 new jobs.
Currently, Jeep doesn't produce a three-row SUV or hybrid vehicle, so this investment will allow them to tap into those markets and produce the Wagoneer, Grand Wagoner and their hybrid counterparts. Production on those vehicles is expected to begin in early 2021.
FCA CEO Mike Manley made the announcement Tuesday, Feb. 26 about the upcoming expansion.
"Three years ago, FCA set a course to grow our profitability based on the strength of the Jeep and Ram brands by realigning our U.S. manufacturing operations," Manley said in a statement. "Today's announcement represents the next step in that strategy. It allows Jeep to enter two white space segments that offer significant margin opportunities and will enable new electrified Jeep products, including at least four plug-in hybrid vehicles and the flexibility to produce fully battery-electric vehicles.