Mopar Christmas Presents for Every Budget
Are you still racking your brain for the perfect present for the car lover in your life? If you know someone who's all about the Mopar brand but don't want to shell out the big bucks to get them an accessory or part for their vehicle, you've come to the right place.
Mopar has tons of cool things besides parts and accessories to customize a vehicle. The Wear Mopar website is full of cool apparel, lifestyle products and stuff to deck out the garage.
We've put together a list of our favorite products that will make great Christmas presents for the Mopar lover in your life.
Mopar 3 Ft. Tire Tape Measure Key Chain, $3.95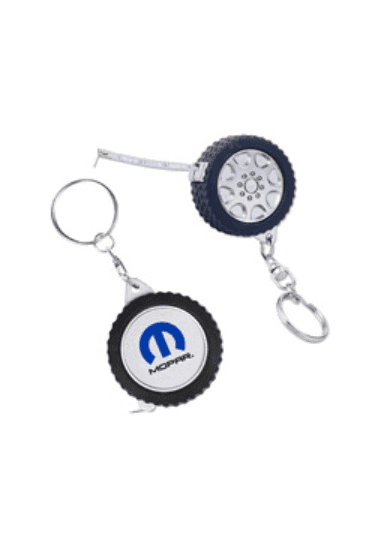 Mopar AntiFreeze 4GB USB, $9.95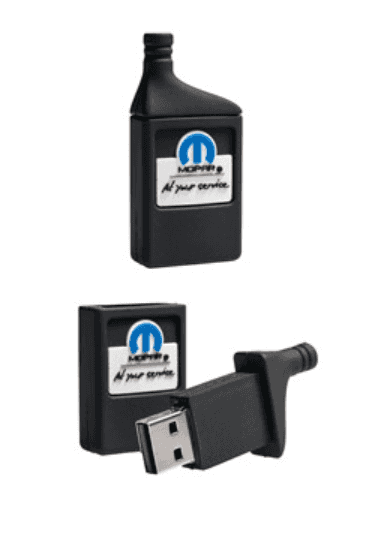 Mopar Performance Piston Onesie, $9.95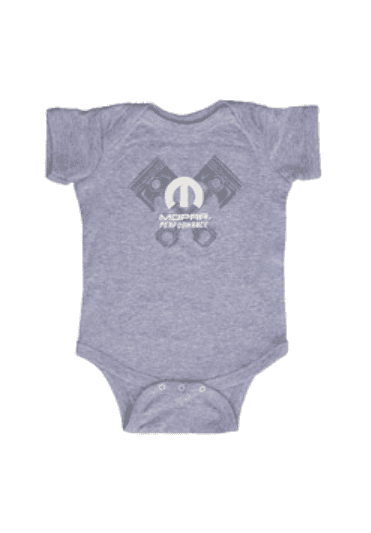 Mopar Men's Vintage Logo Tee, $14.95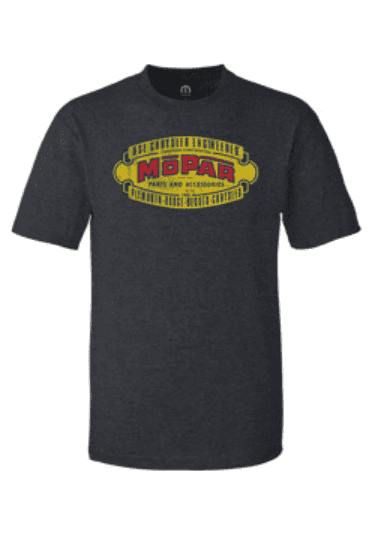 Mopar 16 oz Monaco Mug, $14.95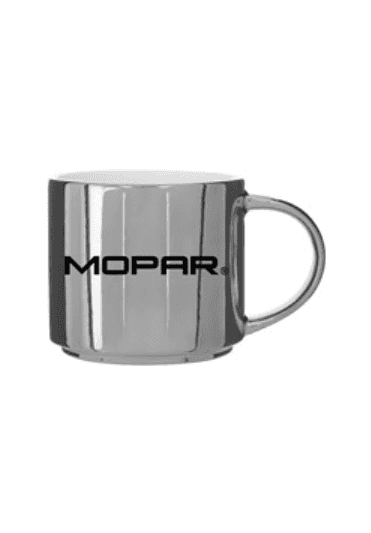 Mopar Oil Can Ornament, $19.95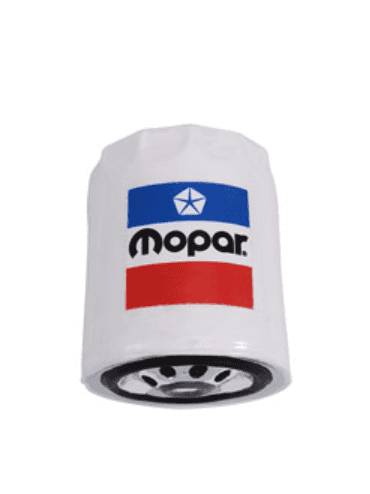 Mopar Metal Street Sign, $24.95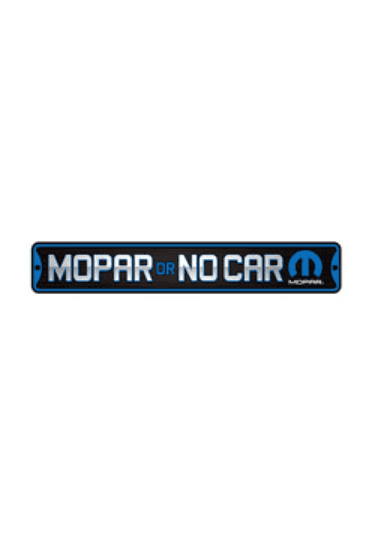 Mopar 20-inch Duffle Bag, $29.95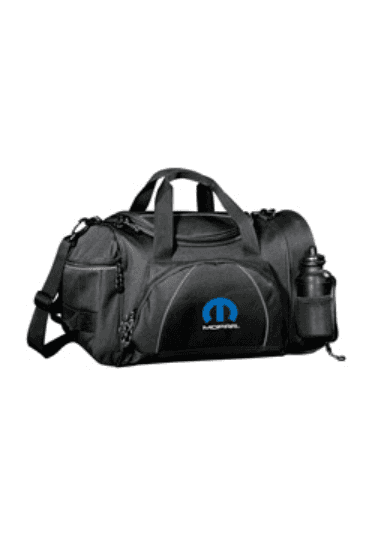 Mopar Bold Hex Detroit Business Card Holder, $37.95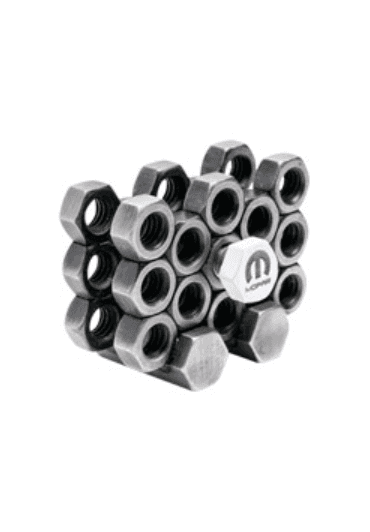 Mopar Colorblock Eco Fleece FZ Hoodie (Unisex), $49.95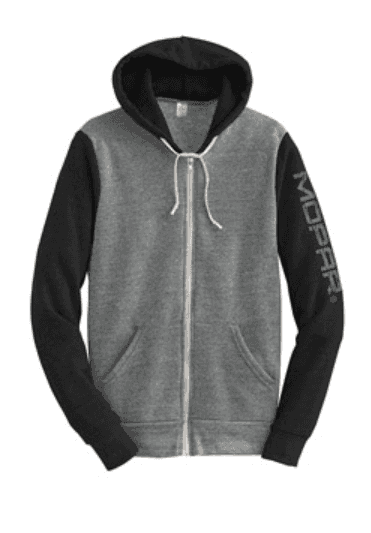 Mopar Ladies Brickyard Jacket, $52.95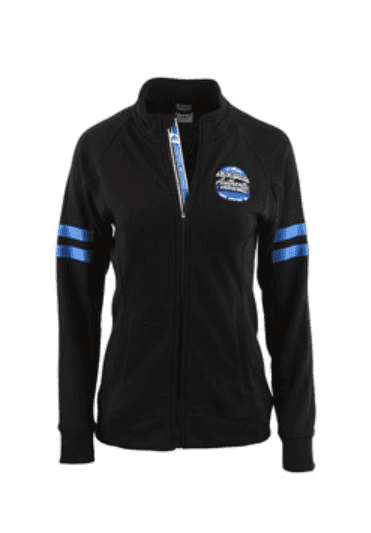 Mopar Metal Wireless Earbuds and Powerbank, $64.95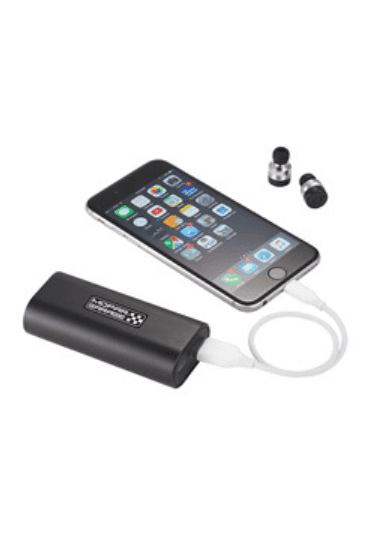 Mopar Shockwave Bluetooth Speaker, $66.96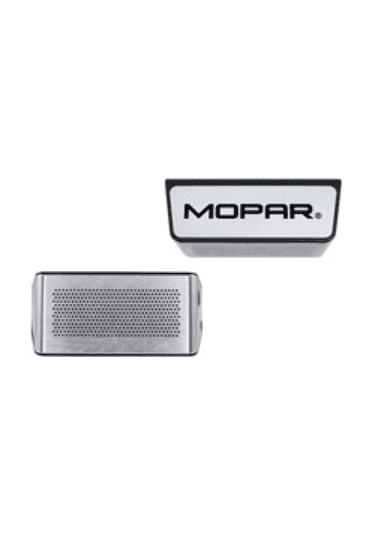 Mopar Drag Pak Tech Jacket (Men), $112.95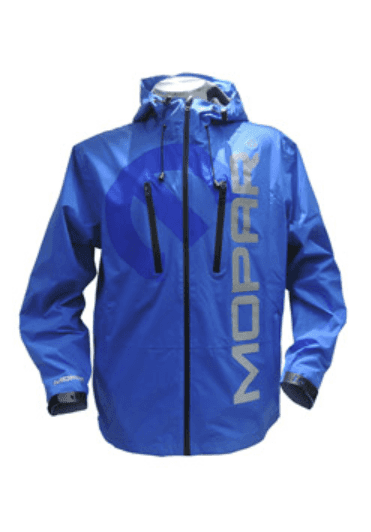 Mopar HEMI Jr. Neon Sign, $221.75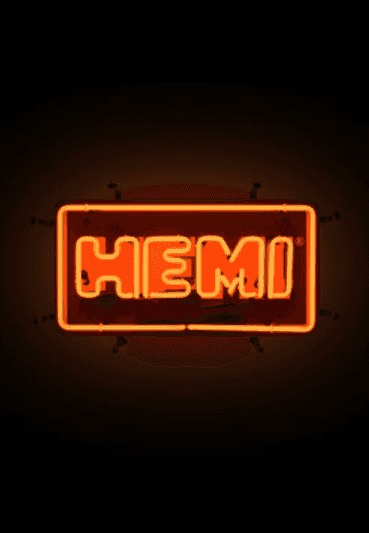 Mopar Omega M Neon Sign, $321.95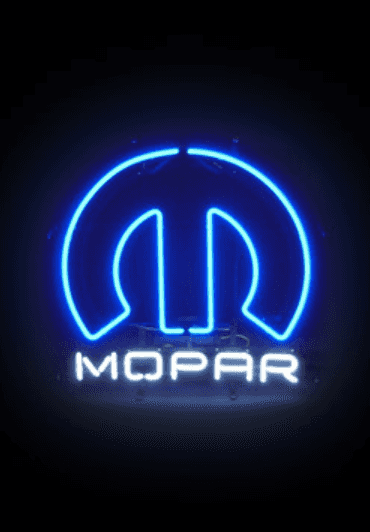 Wear Mopar Gift card. $25, $50 and $10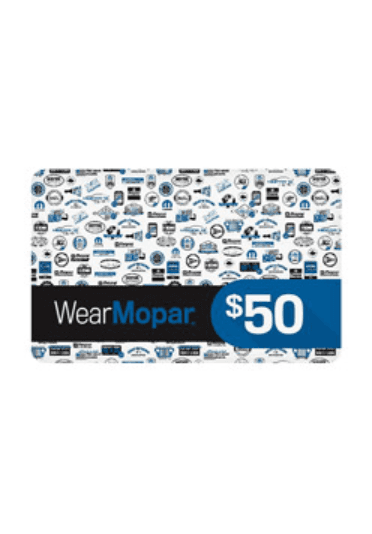 If you're ordering more than $75 worth of stuff, use the code FREESHIP75 to get free shipping on your order. This code is valid for the entire month of December. It's only eligible on standard shipping, so if you need something faster you won't be able to use that.
We hope you find the perfect Christmas present for the Mopar fan in your life!