Jeep Badge of Honor Program Explained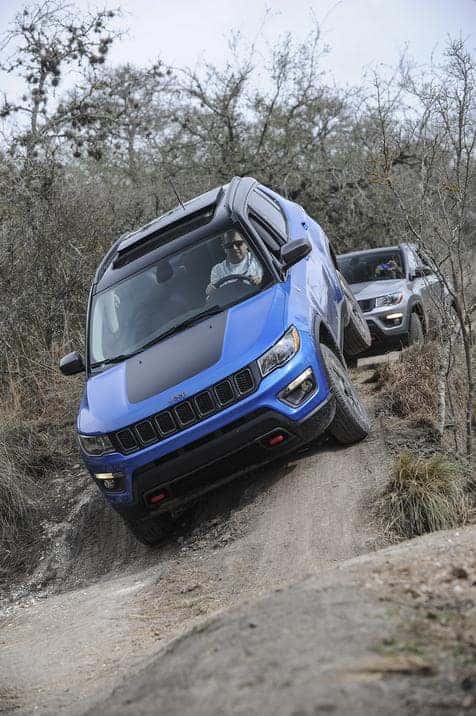 Off-roading is a way of life and off-roading in a Jeep is living your best life. So, Jeep has created the Jeep Badge of Honor program as a fun way to show your love for conquering the trails.
The Badge of Honor program is accessible by downloading a free app on your smartphone. It lets you check-in and records your completion of certain trails. Once you have, you earn virtual badges in the app as well as hard badges for your vehicle.
Anyone can download the app, but the hard badges are only available to Jeep owners. So, first things first. download the app and create a profile. Your profile will show the number of points earned, trail check-ins, photos uploaded and badges earned.
Once your profile has been created, the next thing to do is to browse and pick one of the 49 U.S. trails Jeep has designated as worthy of a Badge of Honor. Each trail has a difficulty rating as well as information, highlights and trail directions. The trails closest to you will show up first and you can save your favorites.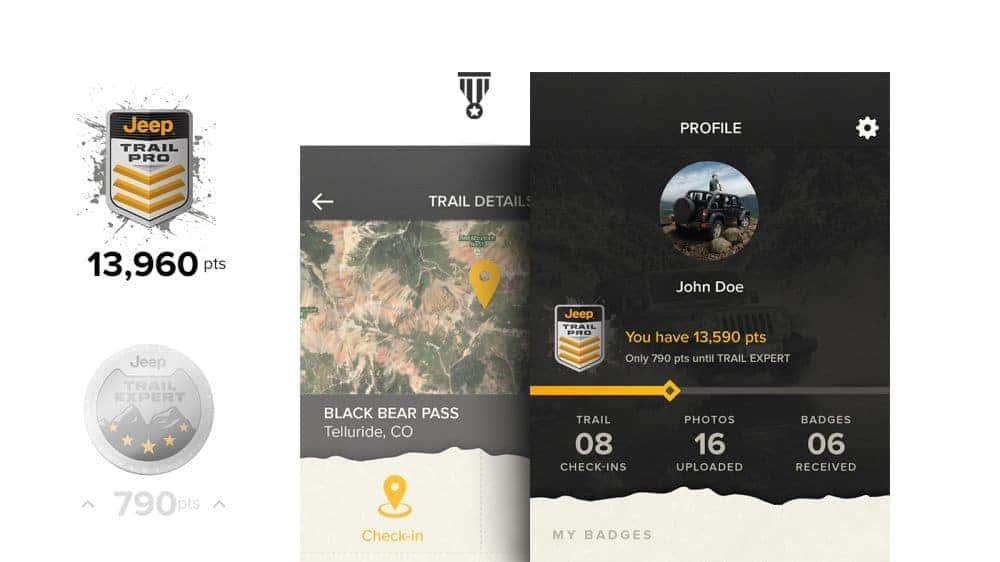 There are several gorgeous trails in the south that aren't too far from us here in Shreveport/Bossier City.
Once you've picked a trail, it's time to ride it! Check in at the trailhead with your app to earn points. Once you have conquered the trail, record that you have completed it so you can earn that badge.
There are other ways to earn points too, like engaging with the community and uploading photos.
Once you have earned a virtual badge in the app, you can send off for hard badges for your Jeep by entering your VIN and other pertinent information. In case you're wondering, the badges are completely free too!
There's more to the Badge of Honor app than racking up points and earning hard badges for your Jeep. There's also an Off-Roading 101 guide with a lot of useful information.
If you're just itching to off-road more in your Jeep, make sure you download the Badge of Honor app! Happy trails!