Challenger & Ram 1500 Earn Southwest Lifestyle Media Drive Awards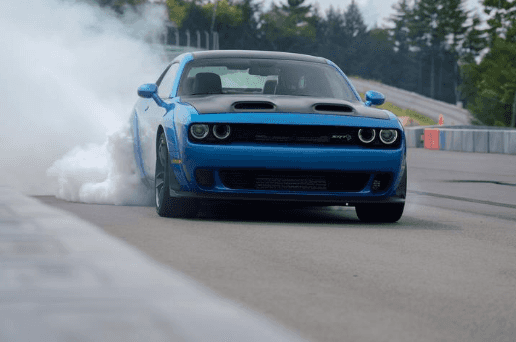 The Southwest Lifestyle Media group held its inaugural Southwest Lifestyle Media Drive competition late last month and both Dodge and Ram took home top honors in their respective classes. The 2019 Ram 1500 Laramie Longhorn was named the Southwest Lifestyle Truck of the Year and the 2019 Dodge Challenger SRT Hellcat Redeye was named the Southwest Lifestyle Car of the Year in the Performance/Luxury category.
"Dodge Challenger SRT Hellcat Redeye is about as much fun as any vehicle we've driven," Southwest Lifestyle Media Group President Becky Antioco said in a press release. "You can't help but get a rush from the engine growl, the all-out power and the superb handling. Yet, it's surprisingly manageable and comfortable enough to be an everyday driver — if you can resist the temptation to push the speed limit.
"The Ram 1500 Longhorn really captures the spirit of what the Southwest is all about. It perfectly handles our rugged landscapes when we're out exploring, yet is exceedingly comfortable for everyday driving. It's the perfect mix of luxury, technology and capability, and that's why it earned our Truck of the Year award."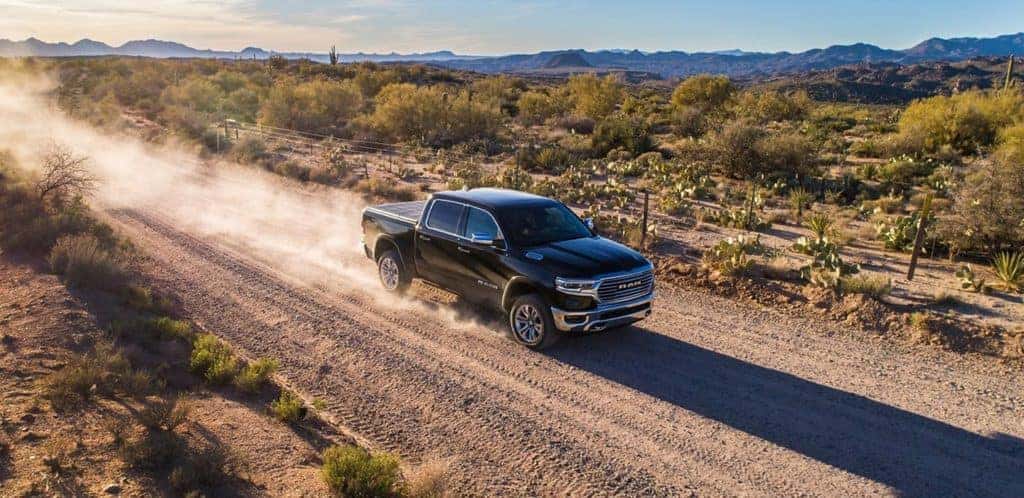 The first Southwest Lifestyle Media Drive took place at Bondurant Racing School in Chandler, Ariz on Oct. 19. A group of 18 automotive journalists evaluated cars, trucks, SUVs and crossovers in four categories. The panel ranked all the vehicles in areas relating to safety systems, storage solutions, comfort, fuel efficiency and performance. There were five awards given out and Fiat Chrysler Automobiles (FCA) took home two of them.
"Overall, FCA brought some excellent vehicles to the Southwest Lifestyle Media Drive and earned some well-deserved kudos for their entries," Antioco added.
We're fans of both vehicles here at Hebert's Town & Country Chrysler Dodge Jeep Ram and would love to show you around a Ram 1500 or Challenger.
For more on the 2019 Ram 1500 Laramie Longhorn, click here.
For more on the 2019 Dodge Challenger SRT Hellcat click here.